The refurbishment, repairing, and interior re-planning and decoration of a large four storey Grade II listed 18th Century Georgian

farmhouse in South East Leicestershire.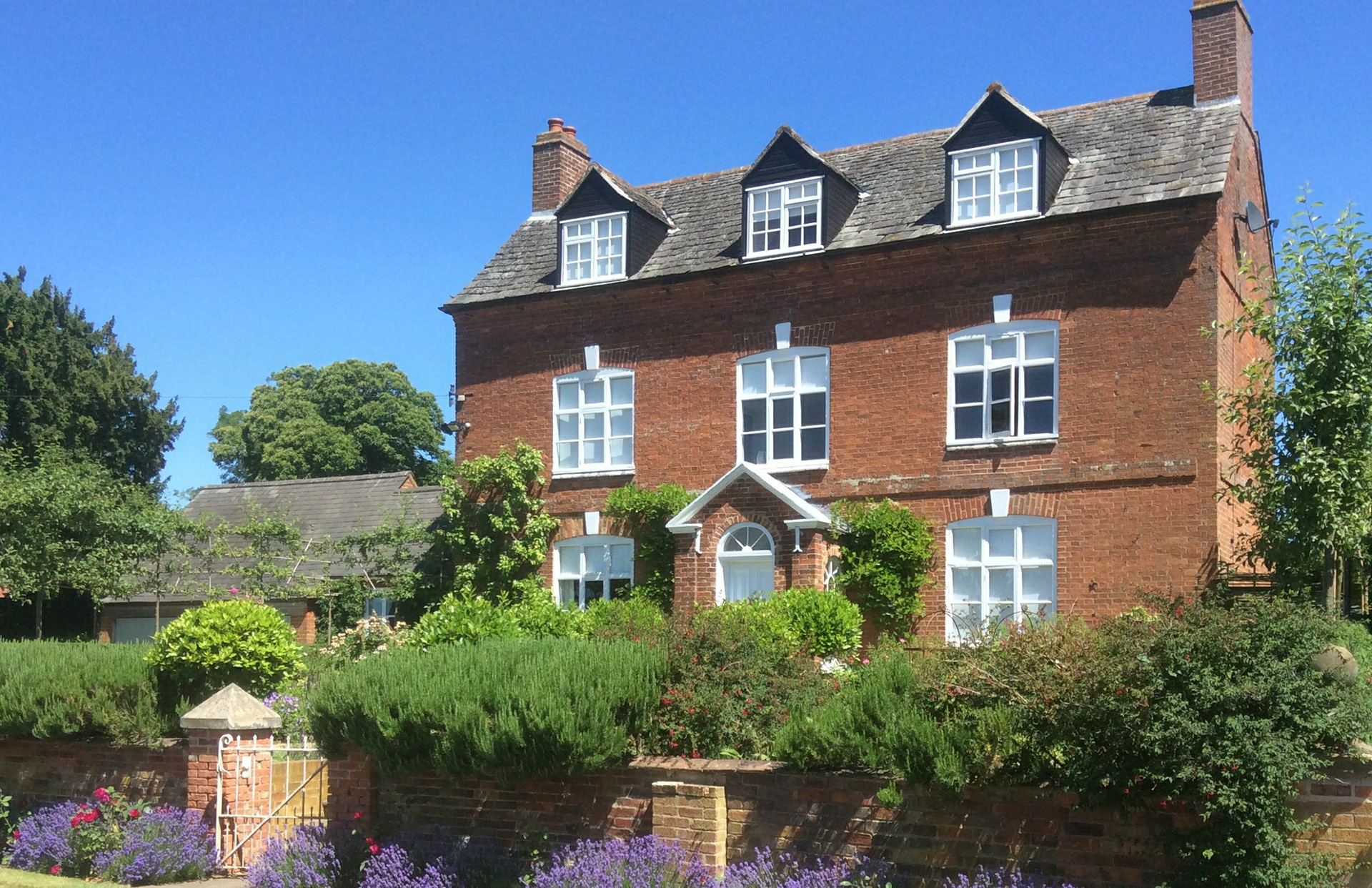 The house fabric and condition was in a poor state of repair having undergone various poorly considered interior re-plans and extensions made over time without recourse to a cohesive plan.

 

This included the introduction of poorly located and planned bathrooms with unsightly drainage set externally around the elevations of the house. Caused by poor interior room layout planning with poorly positioned doors and lack of drainage.

​​​​​​​​​​​​​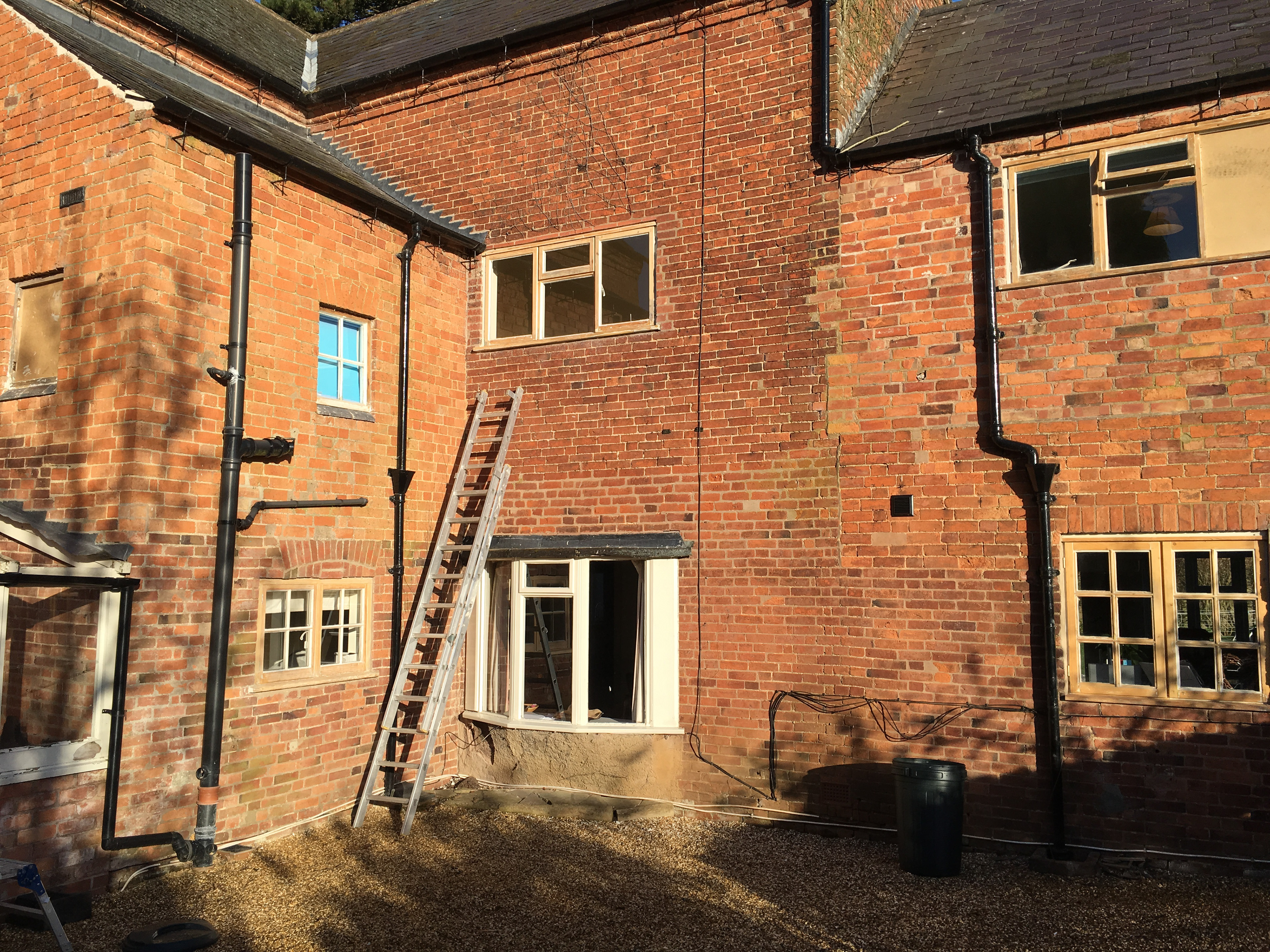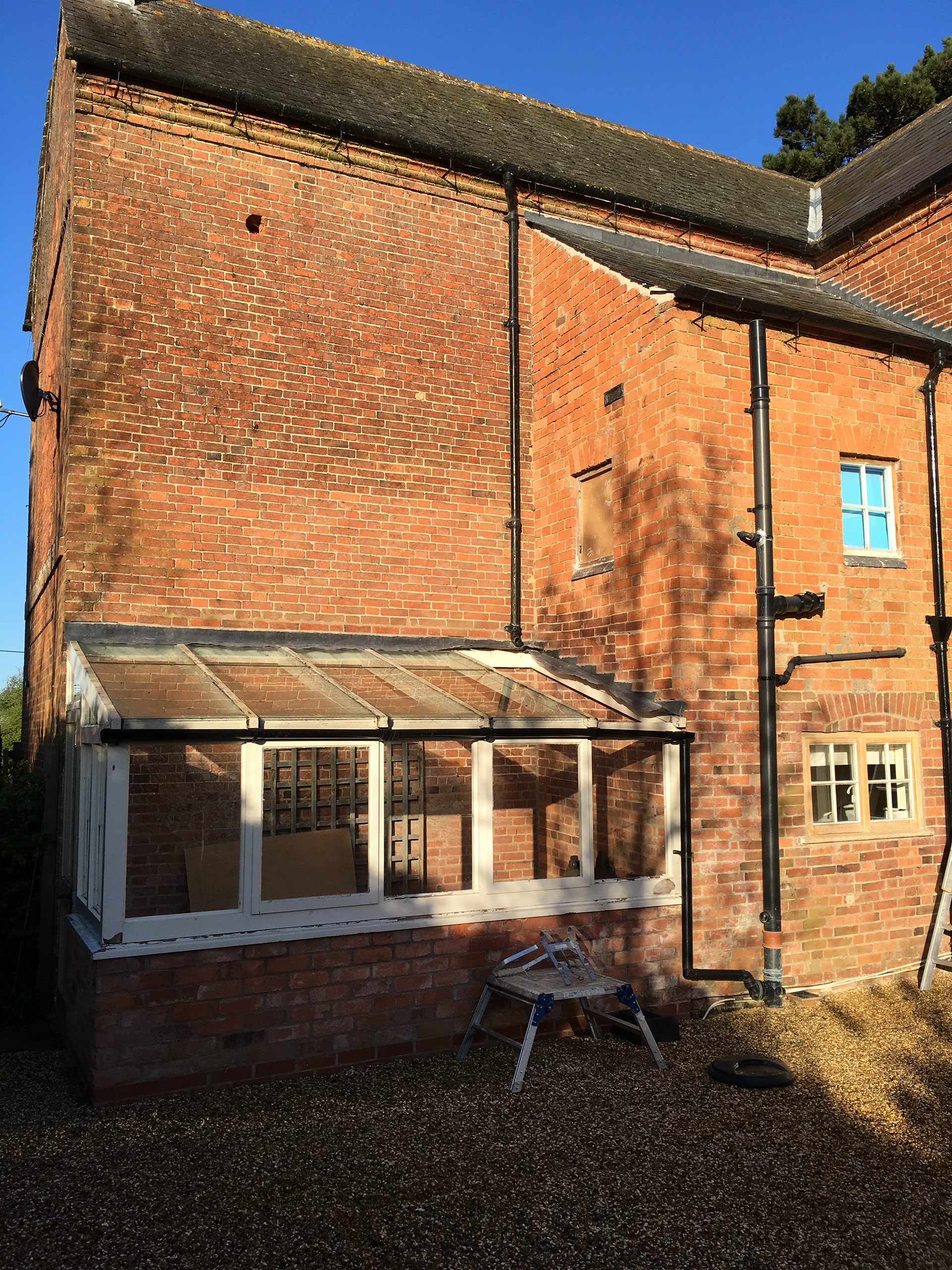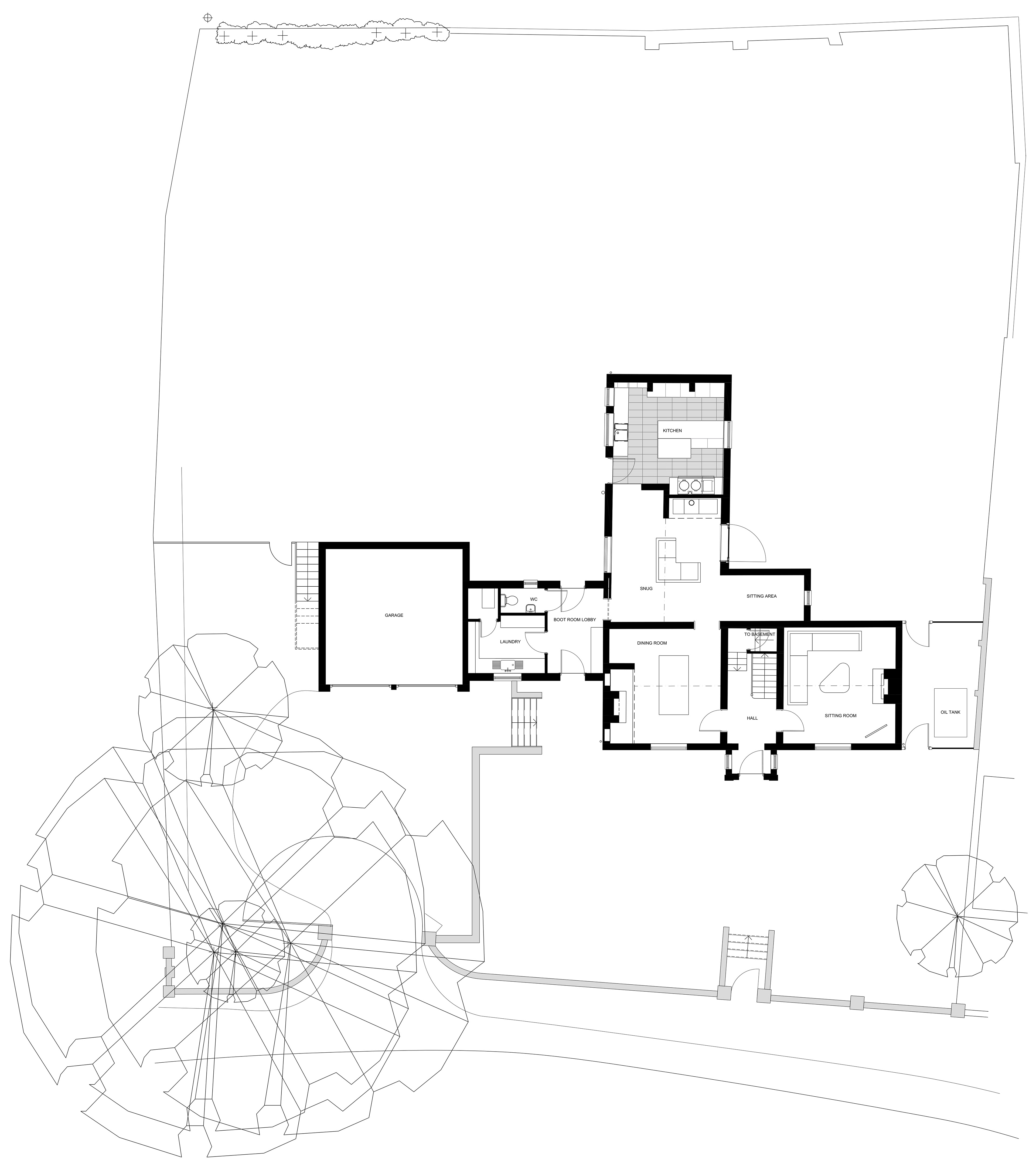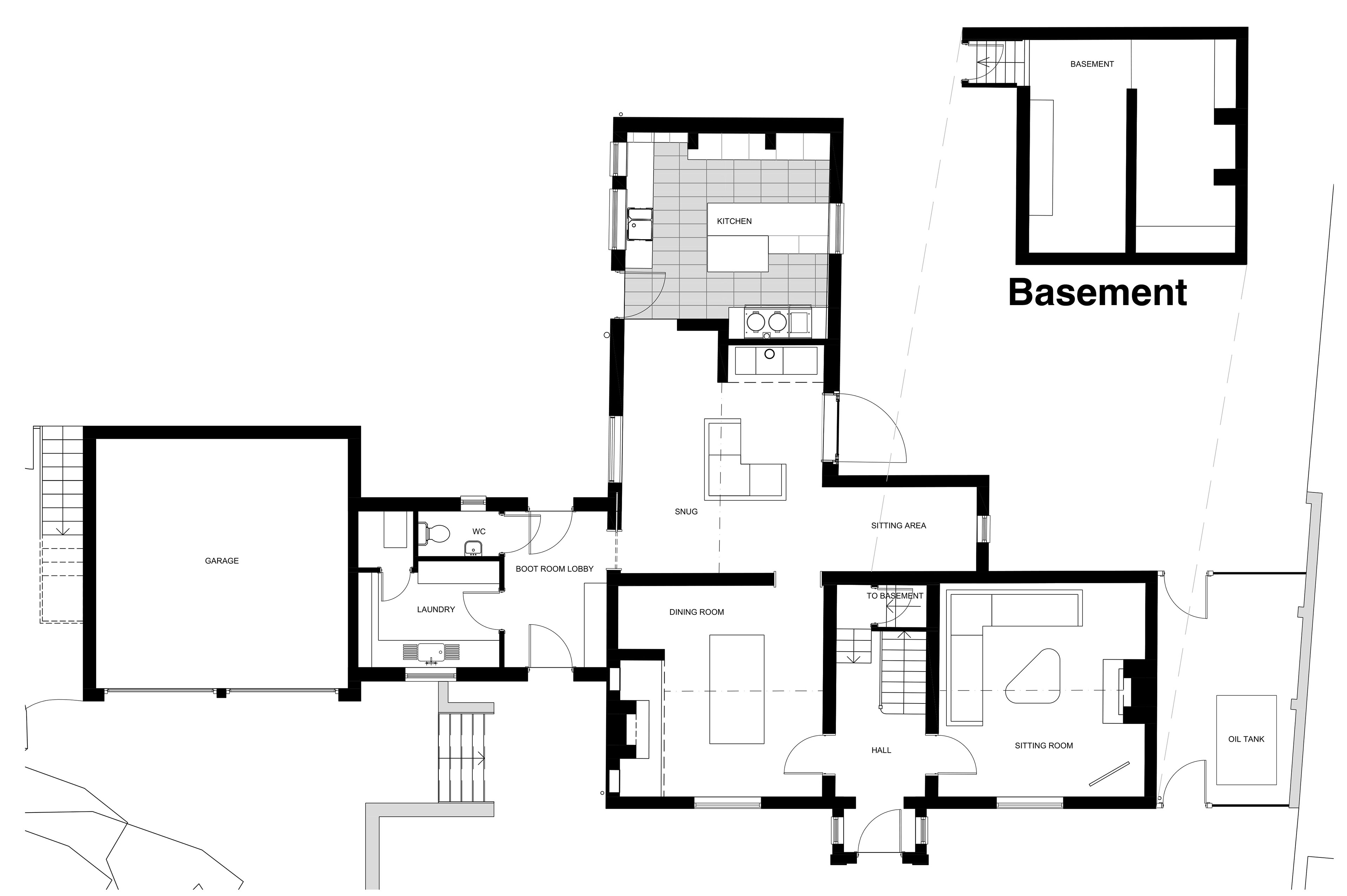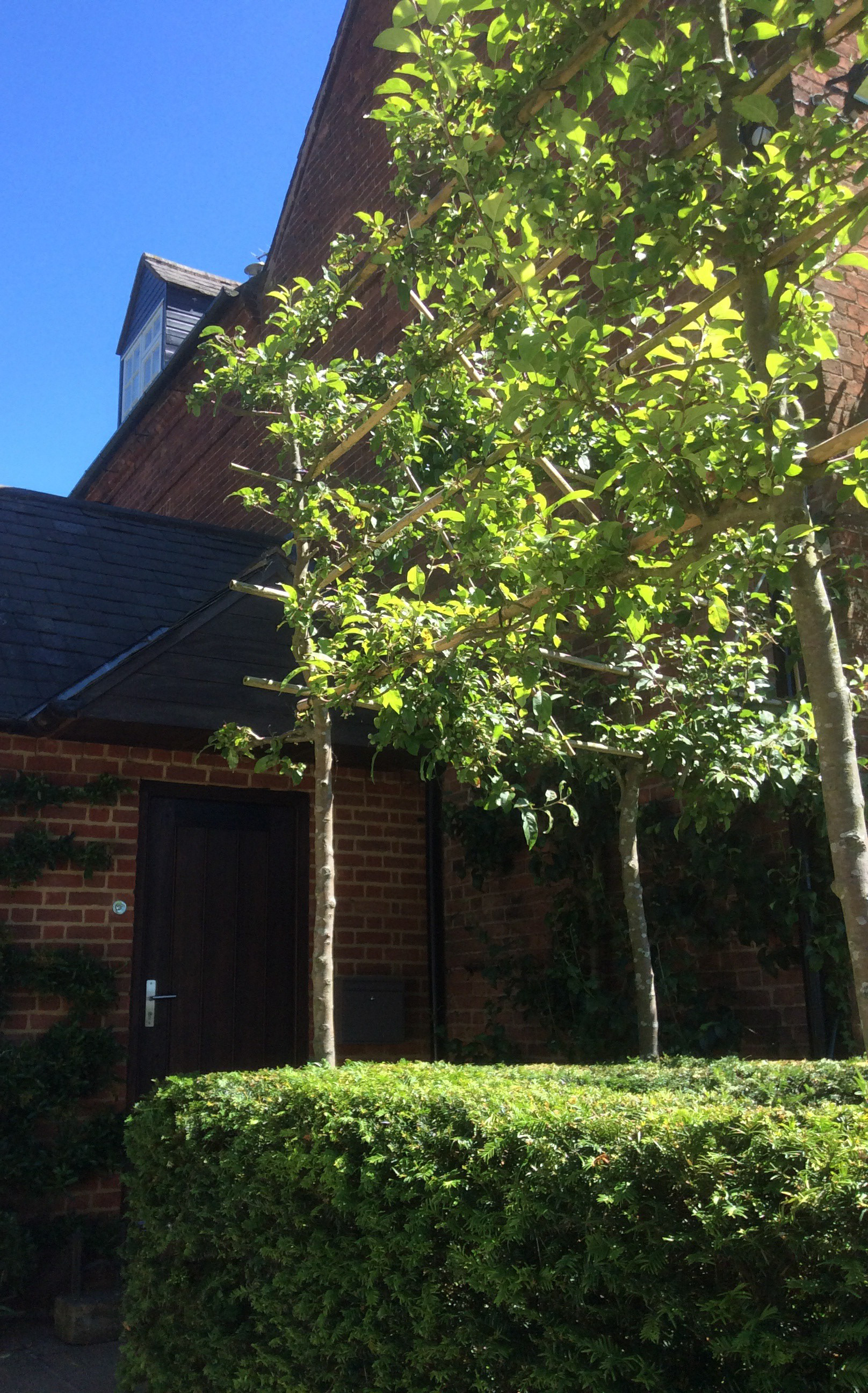 The flow of the house is improved through carefully relocating architectural scale openings between ground floor kitchen, lounge and dining room spaces developing a cohesive arrangement to the layout. 
The elevations and roof were then fully restored to include structural improvements and fabric repairing. Ceilings are removed to some second-floor spaces, opening up the roof space to the rooms to create cathedral volumes. 

​​​​​​​
Natural light is improved through the ground floor with the introduction large external glazed door openings to the gardens from the central lounge. 

​​​​​​​
Existing period features are retained and repaired sympathetically along with the new aspects of the interiors. New stone fireplaces are introduced to the lounge and dining room to previously blocked up chimneys. 
The interiors are sympathetically designed but are highly contemporary utilising a restrained finishes pallet of walnut wide plank flooring, walnut doors and opening linings with white marble windowsills throughout. Walls are finished in chalk flat white and soft grey tones.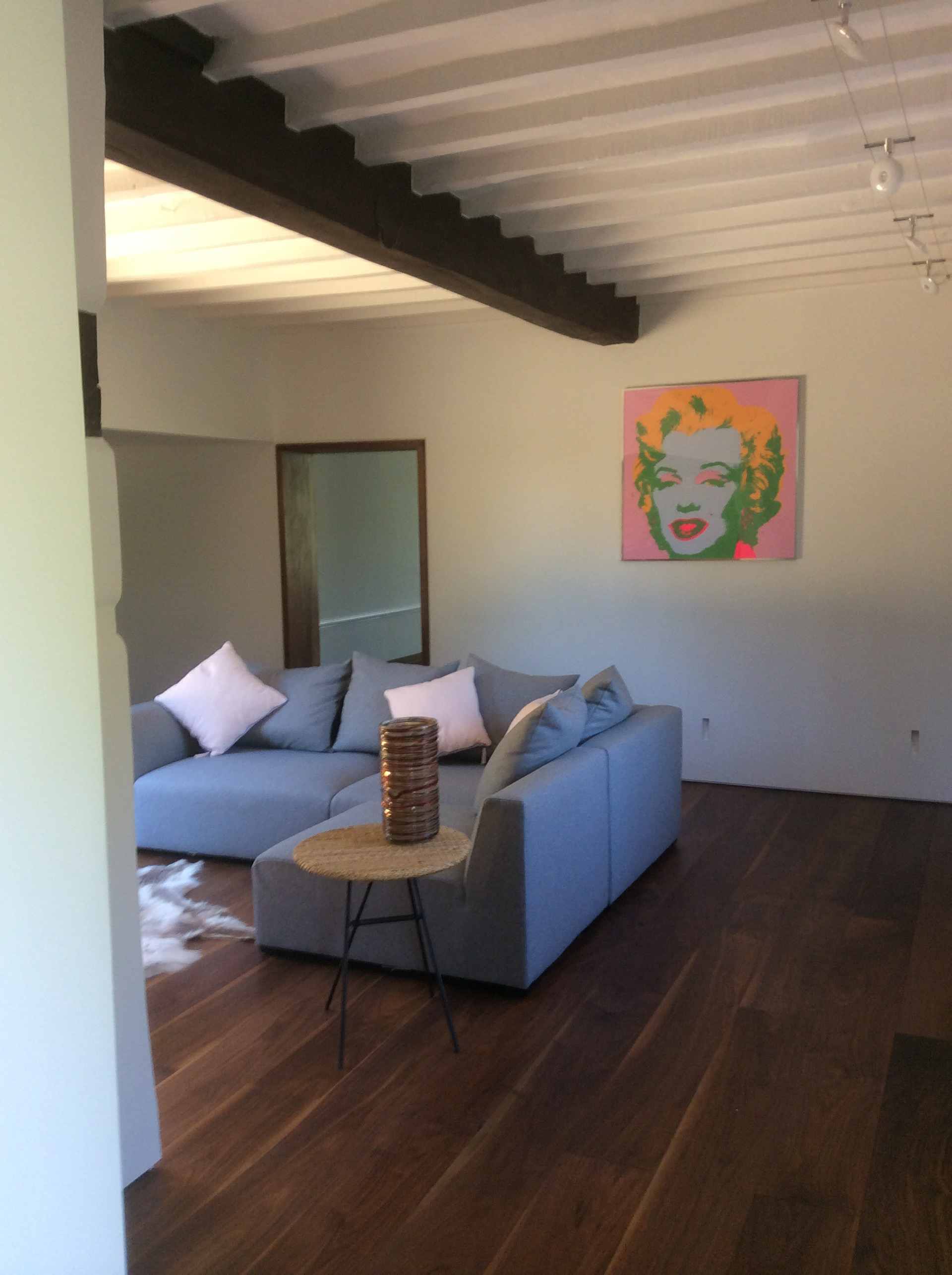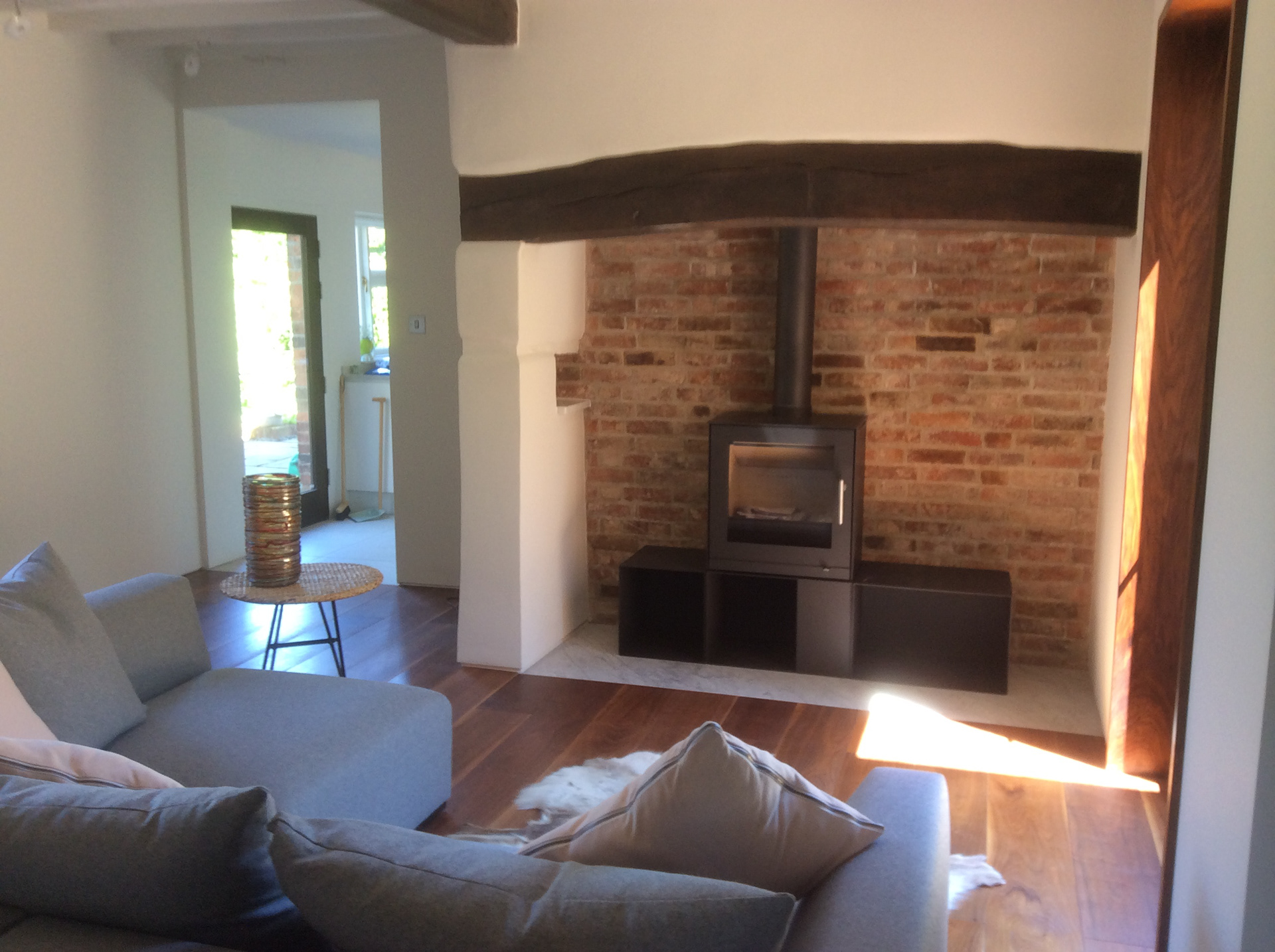 A new open plan kitchen is developed interlinking with a central lounge area and dining room to include development of a feature inglenook fireplace with log burner that was previously blocked up creating a communal heart space to the house. 
The existing kitchen Aga is refurbished and reinstalled into the new kitchen layout along with new ovens and hob.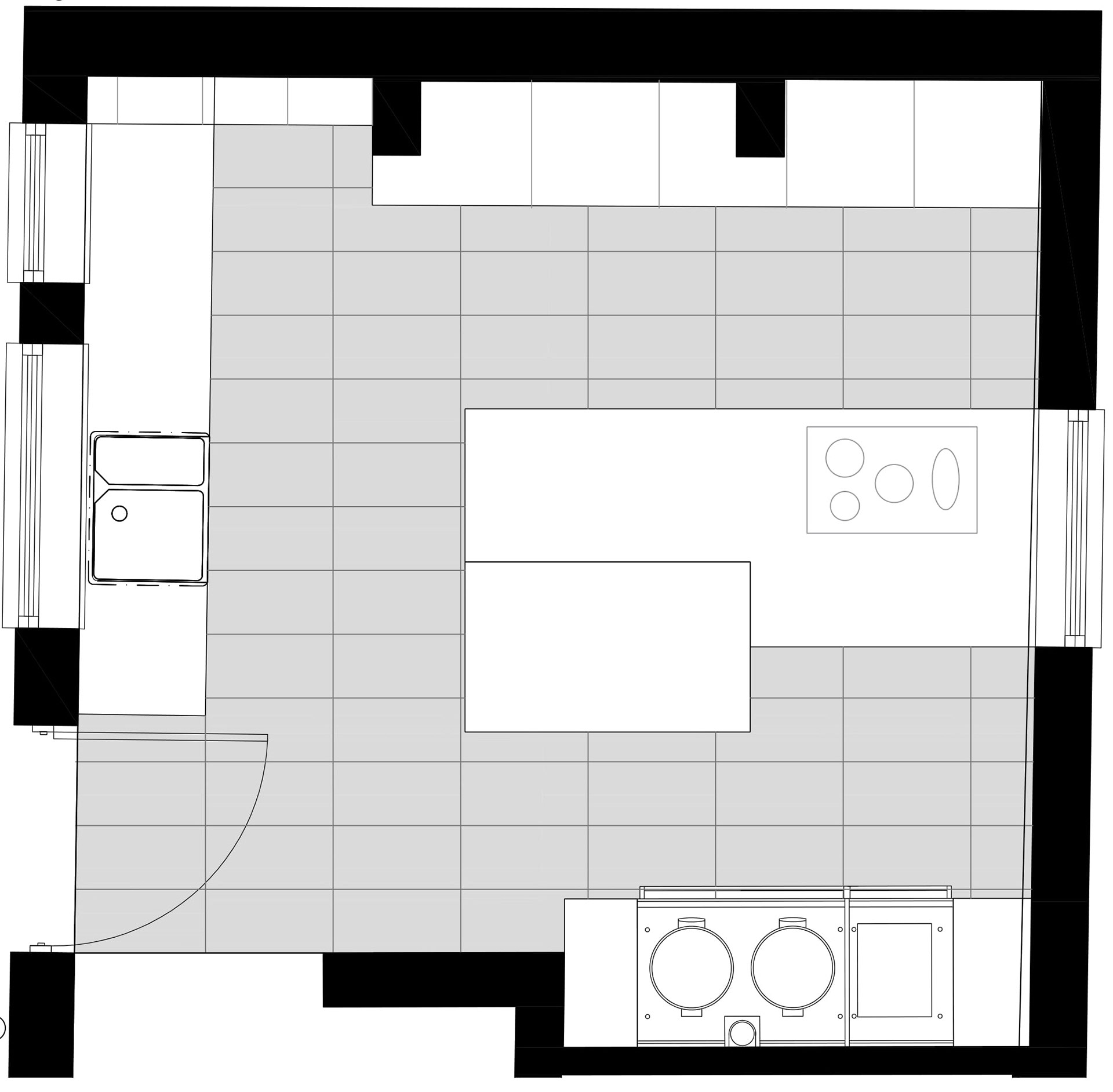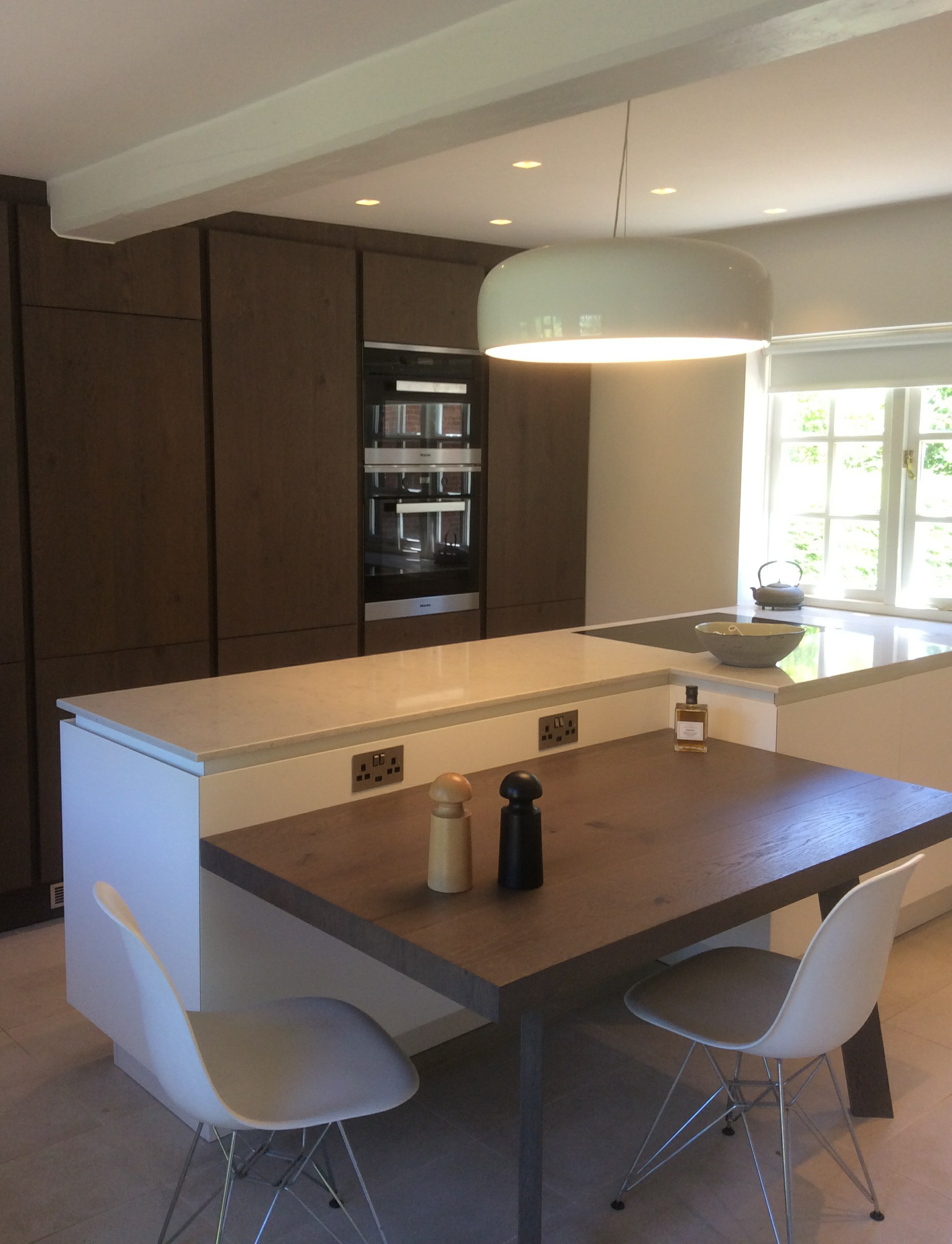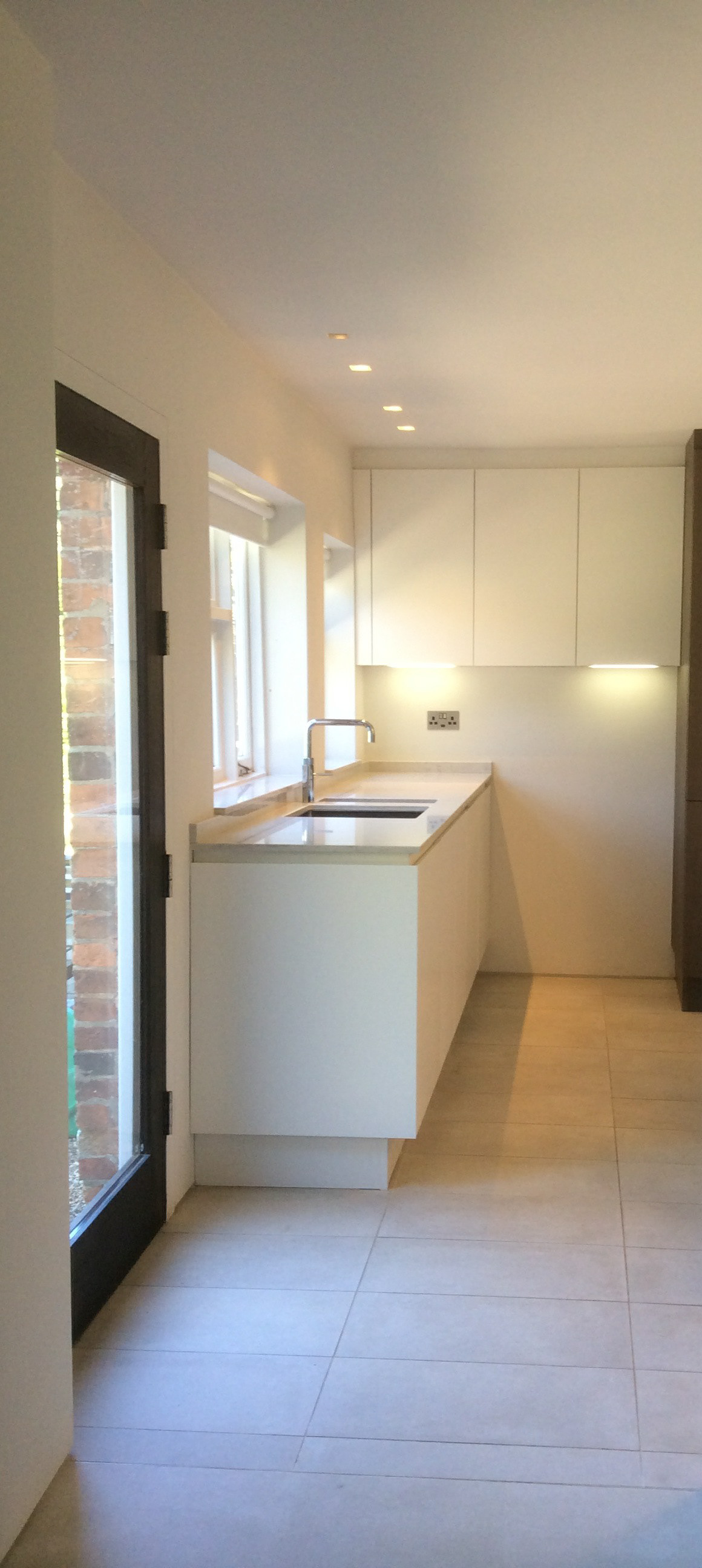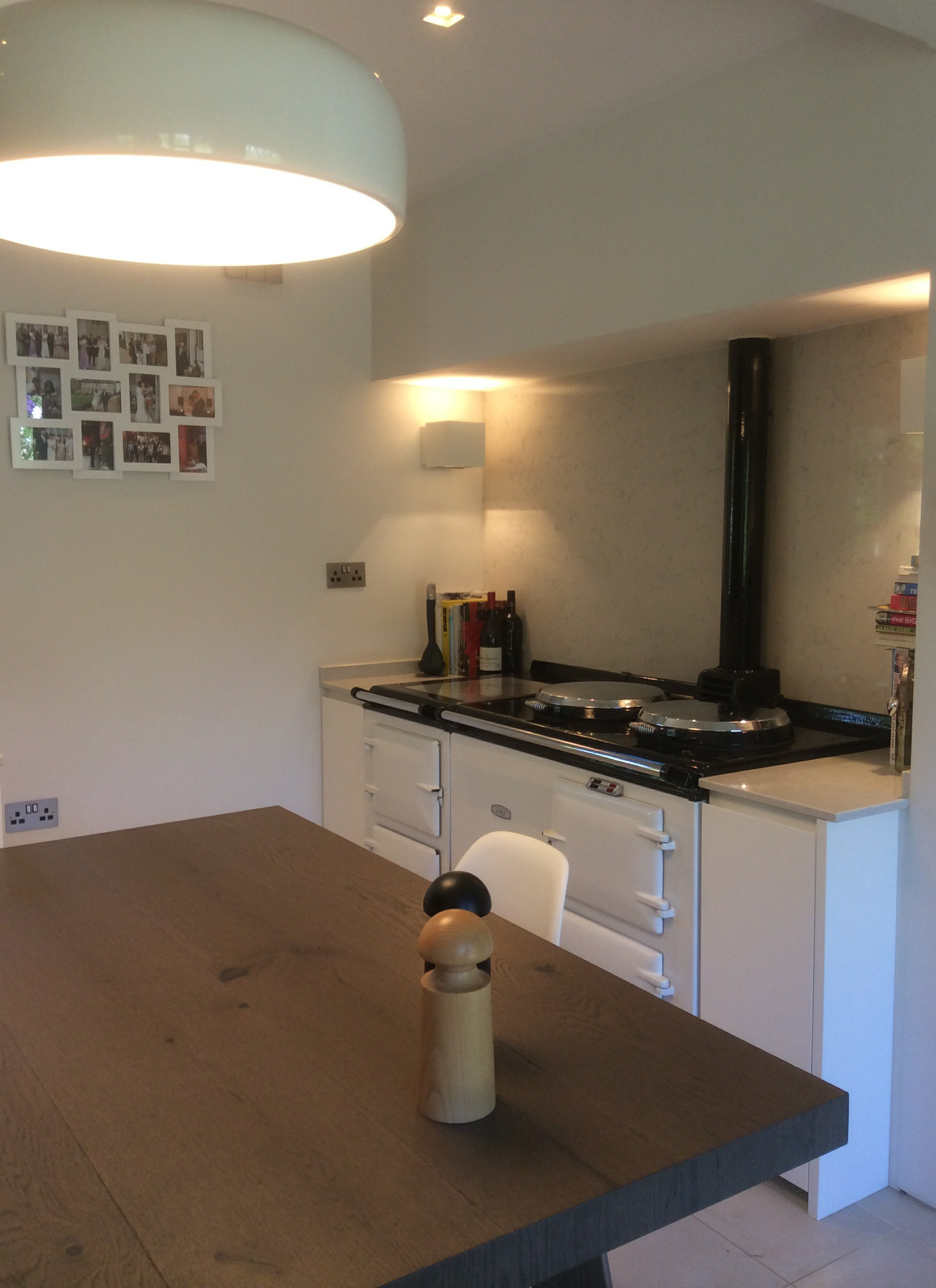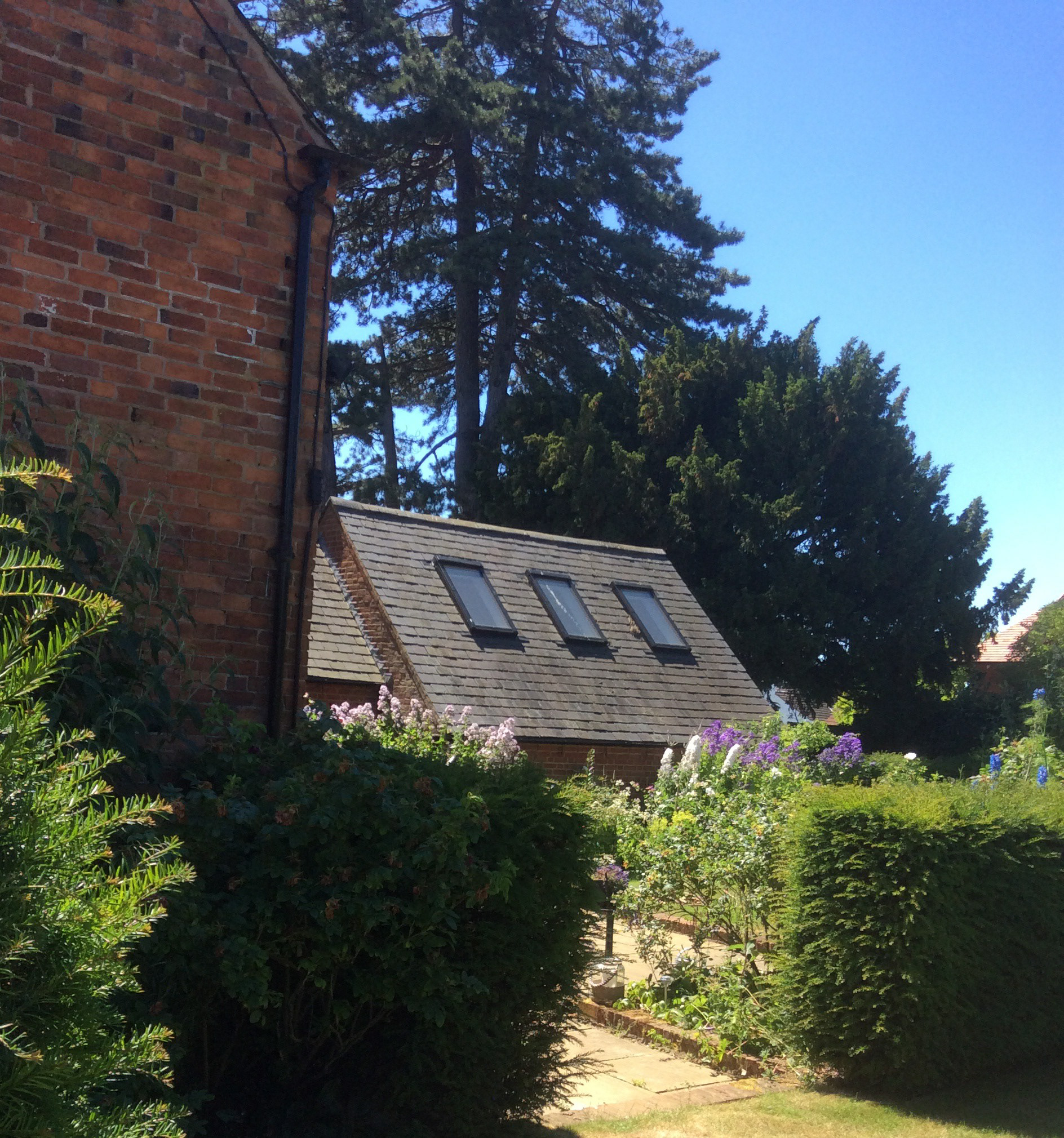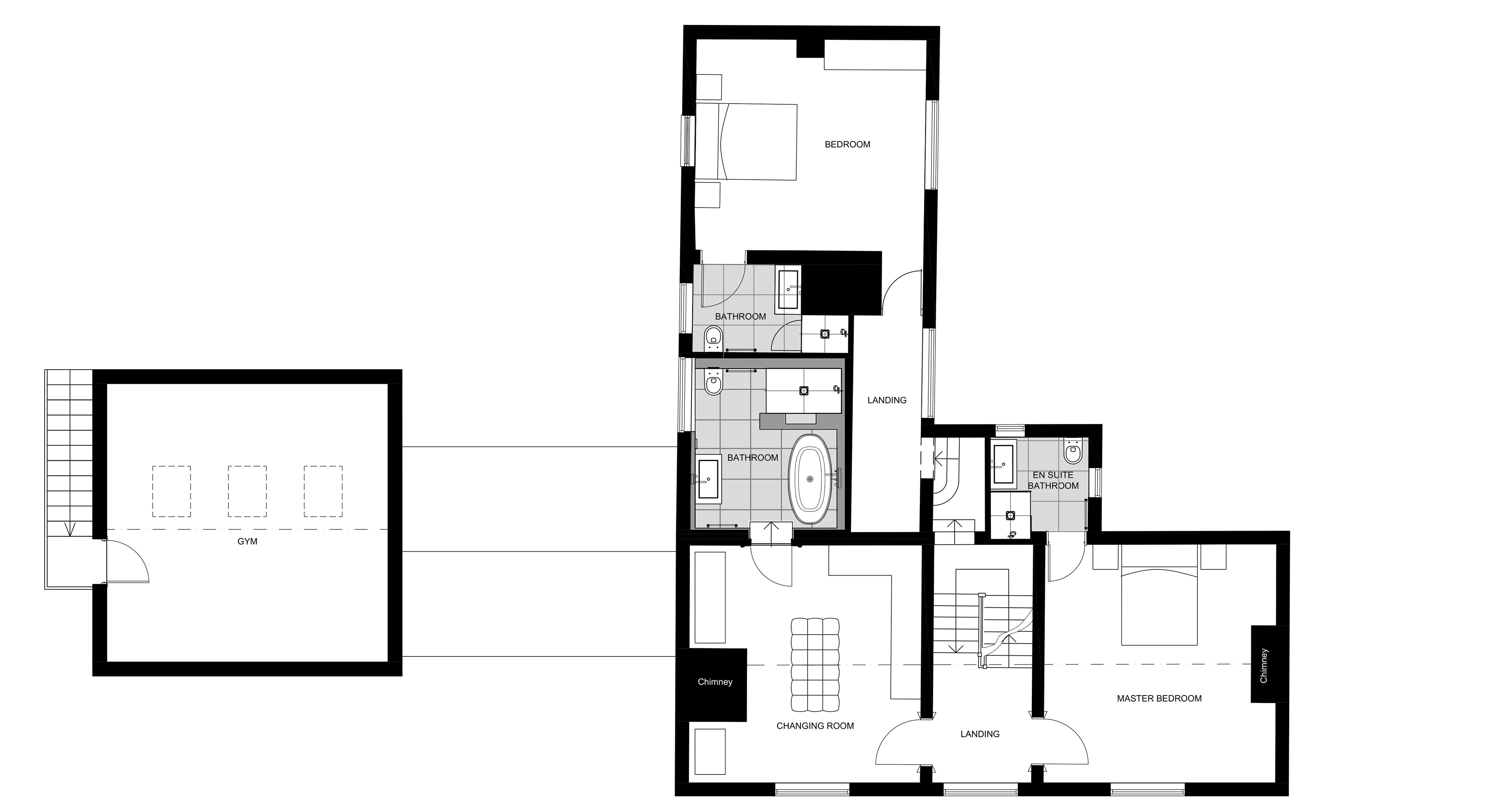 Bathrooms were removed to allow bedroom spaces to be re-planned to include dressing rooms and en-suite shower rooms and a feature bathroom.
The removal of the unsightly soil drainage from the house elevations was made possible through the introduction of centralised soil drainage tree with highly considered bathroom and shower room layout planning and design.

 ​​​​​​​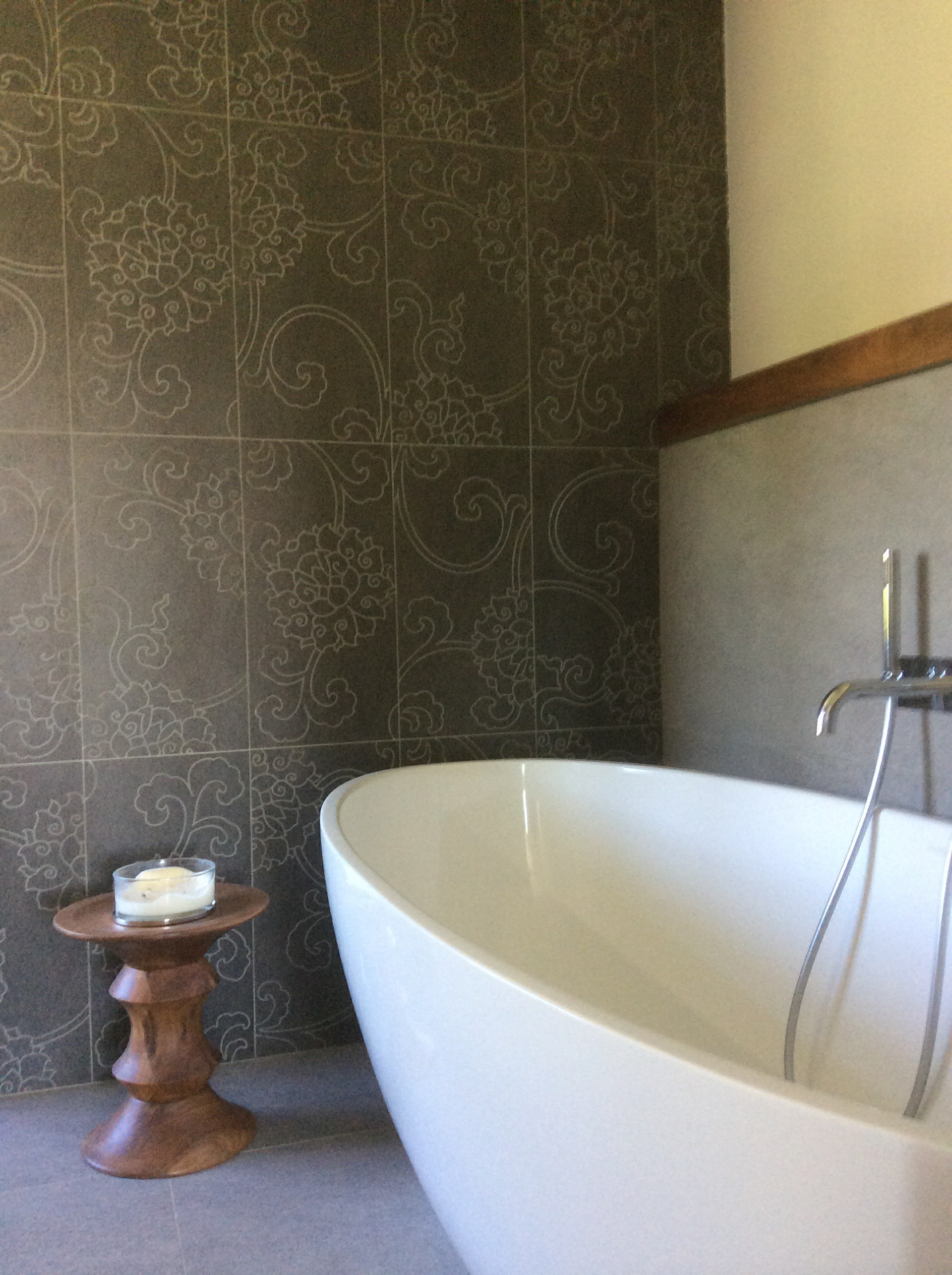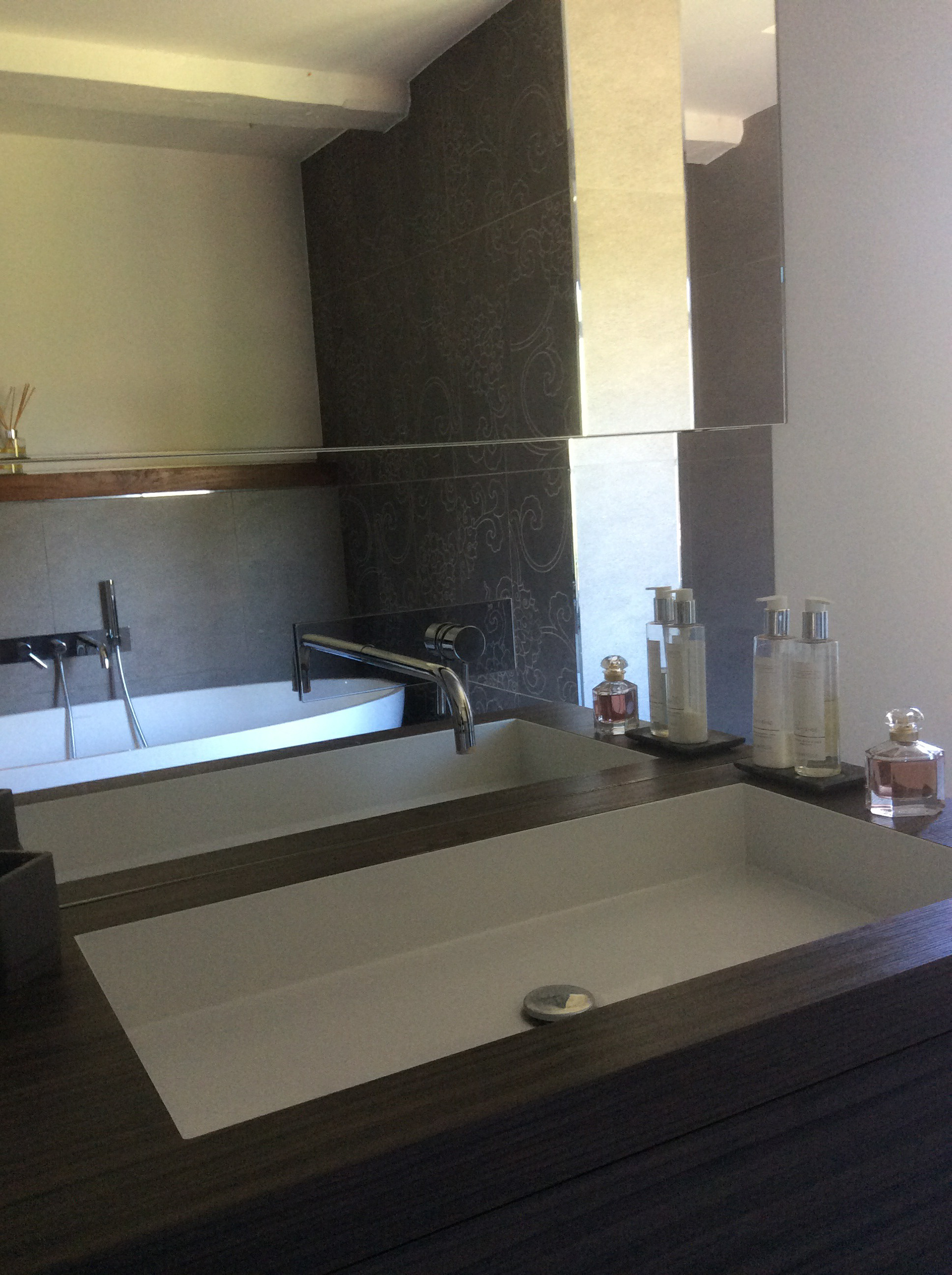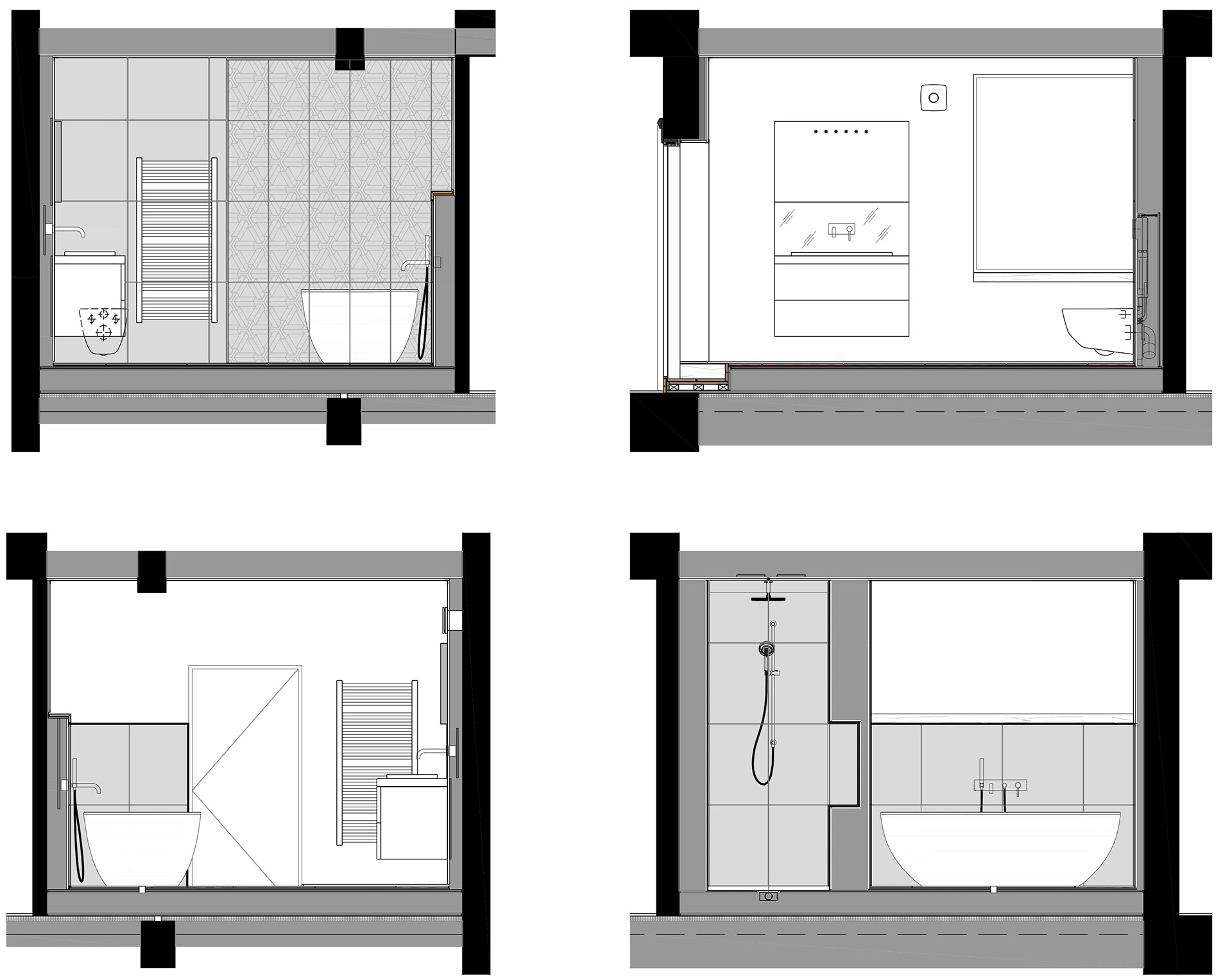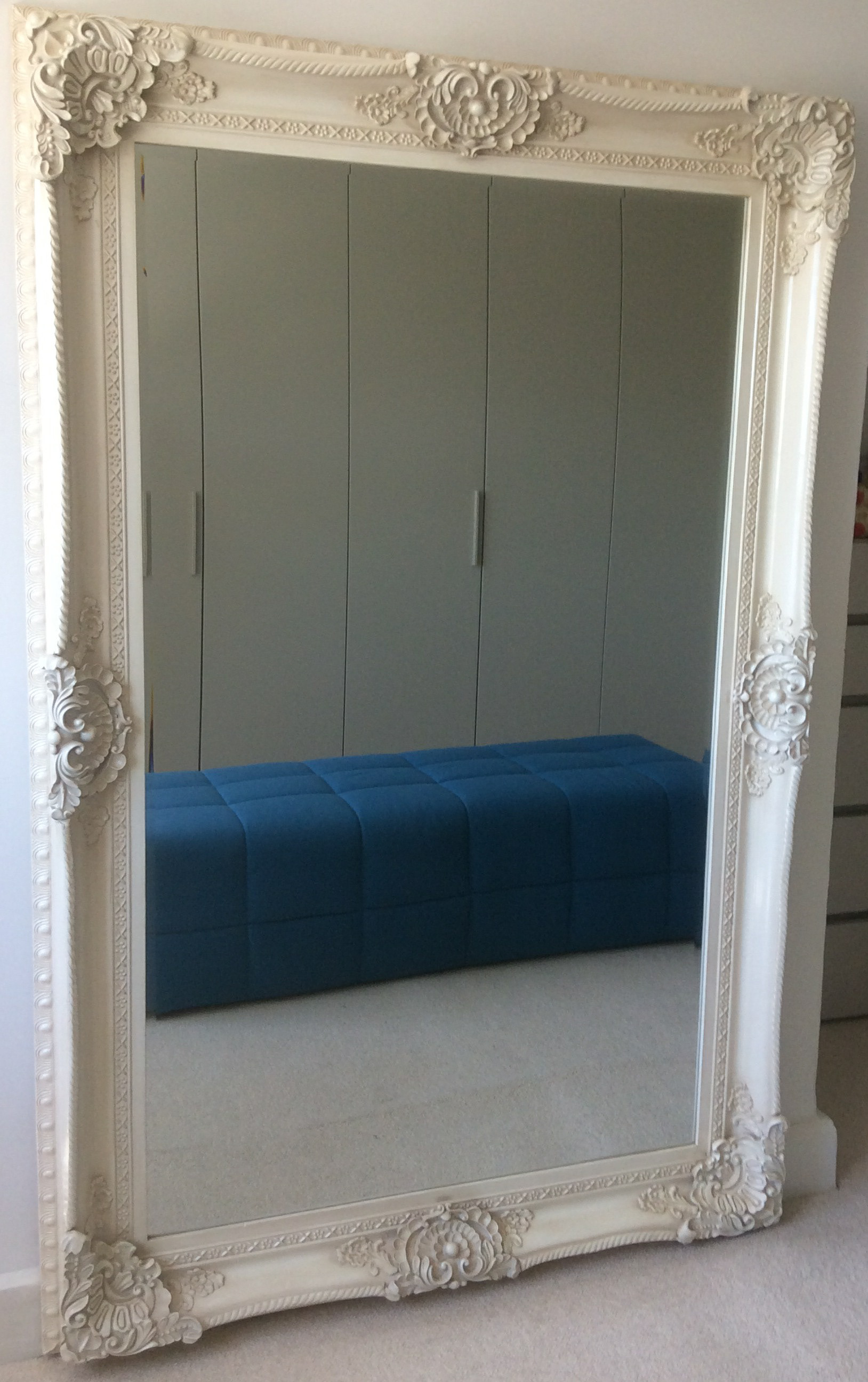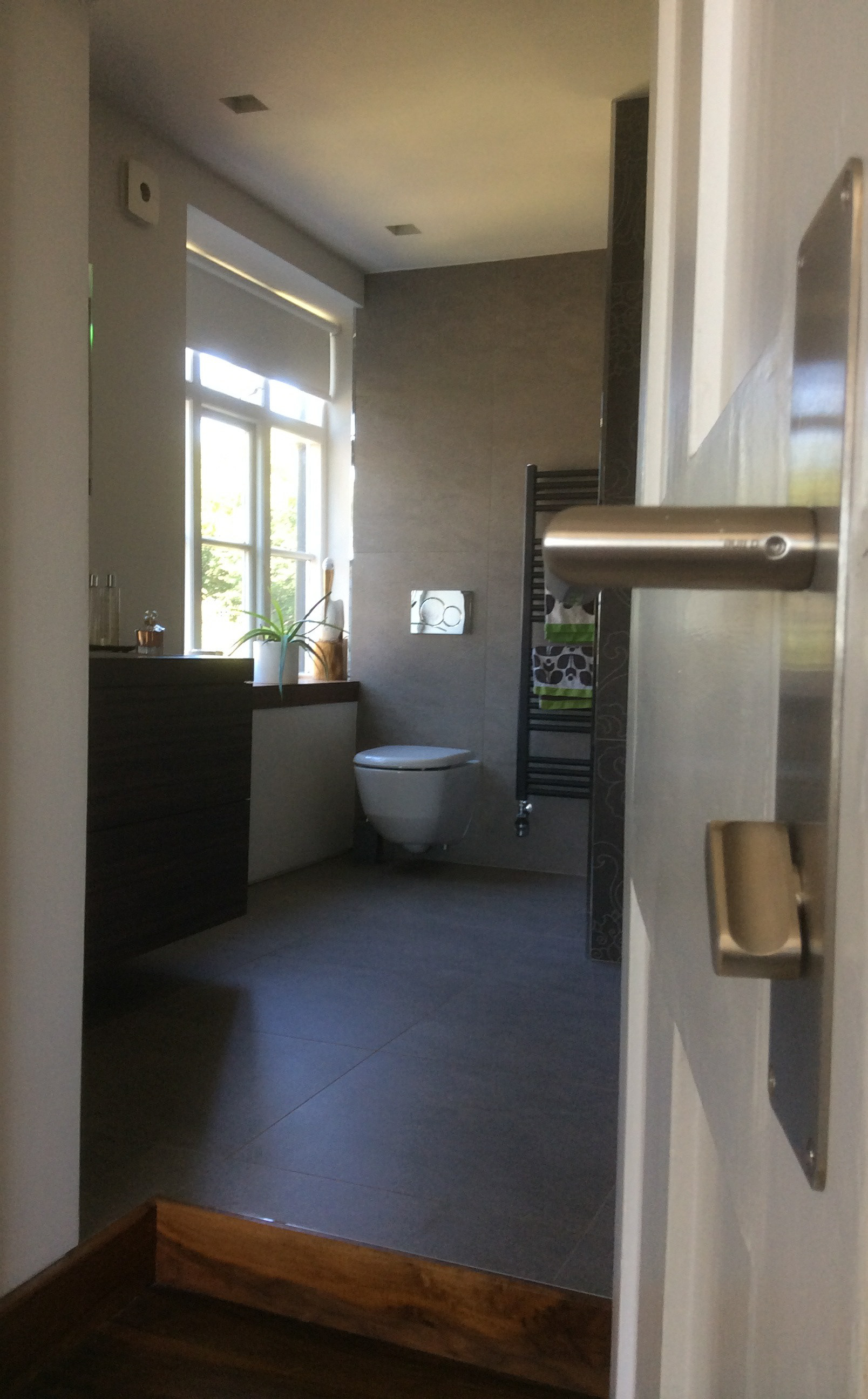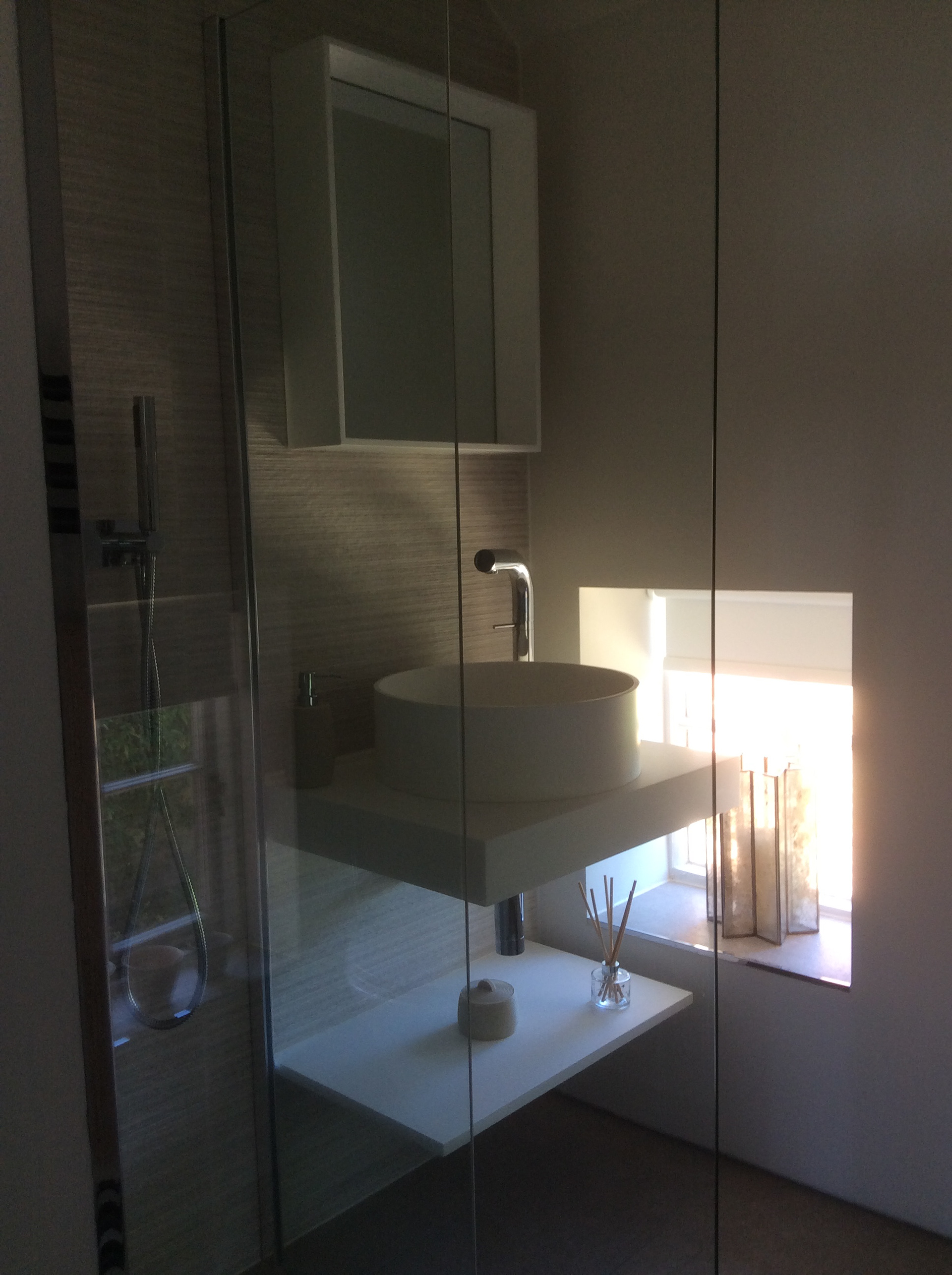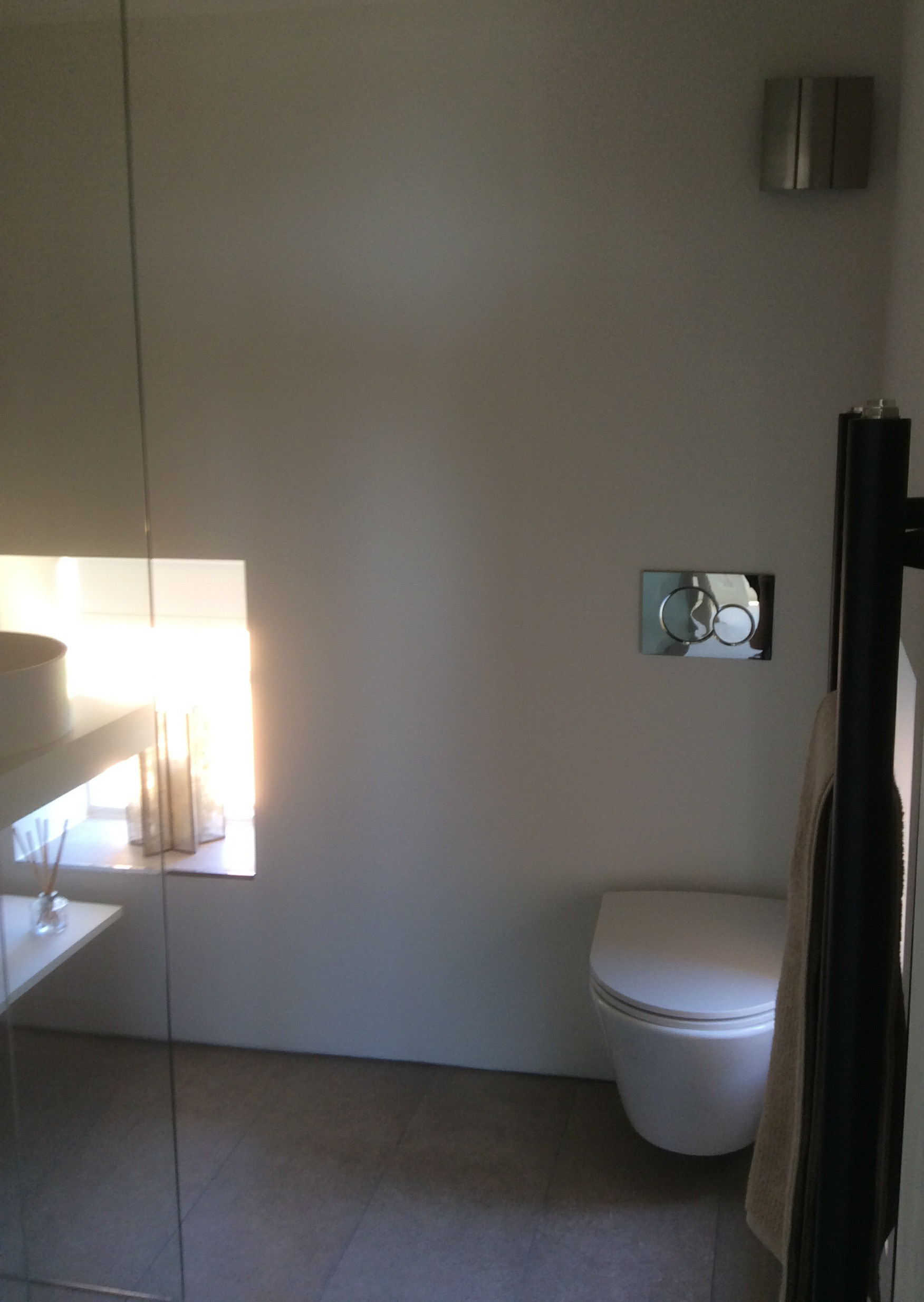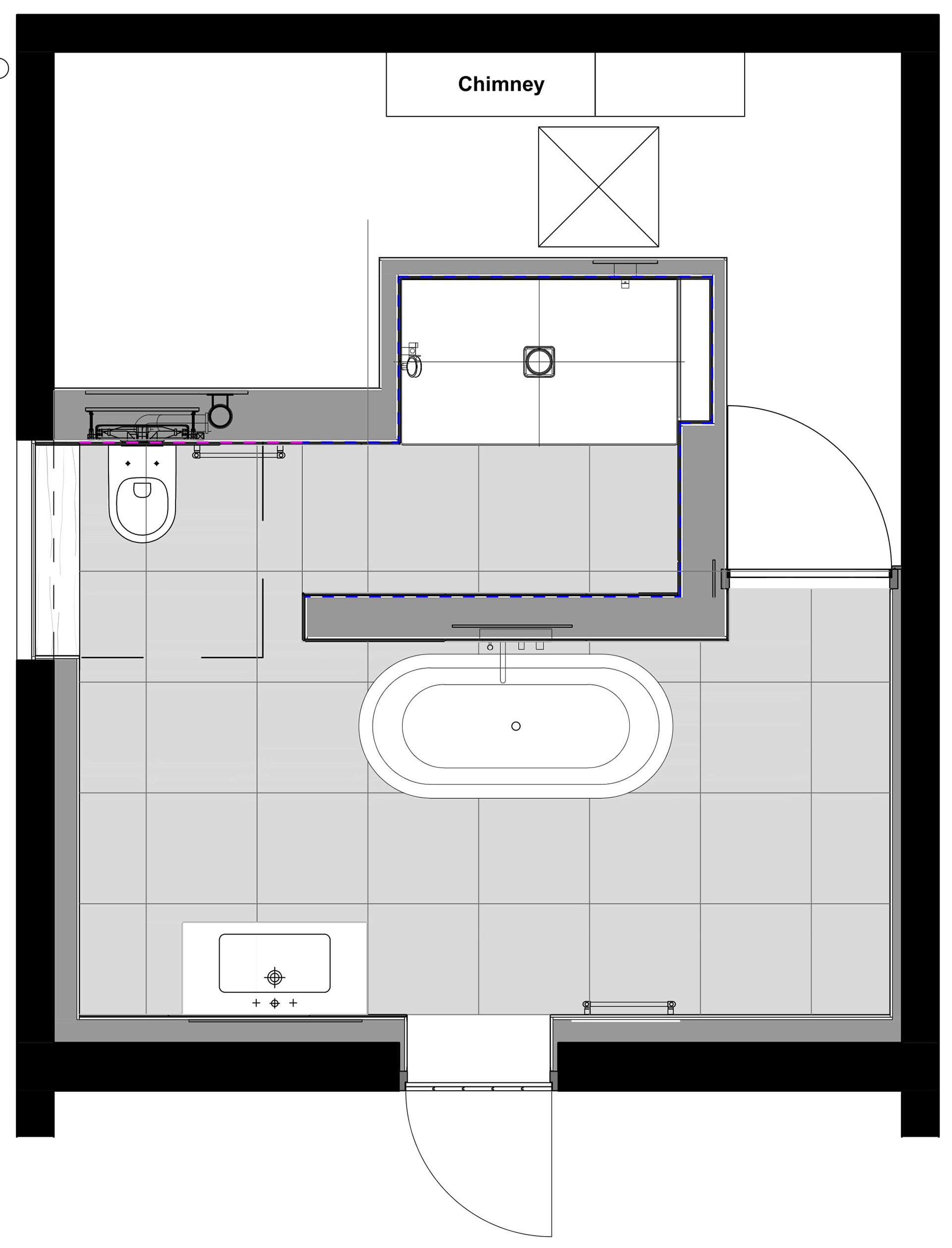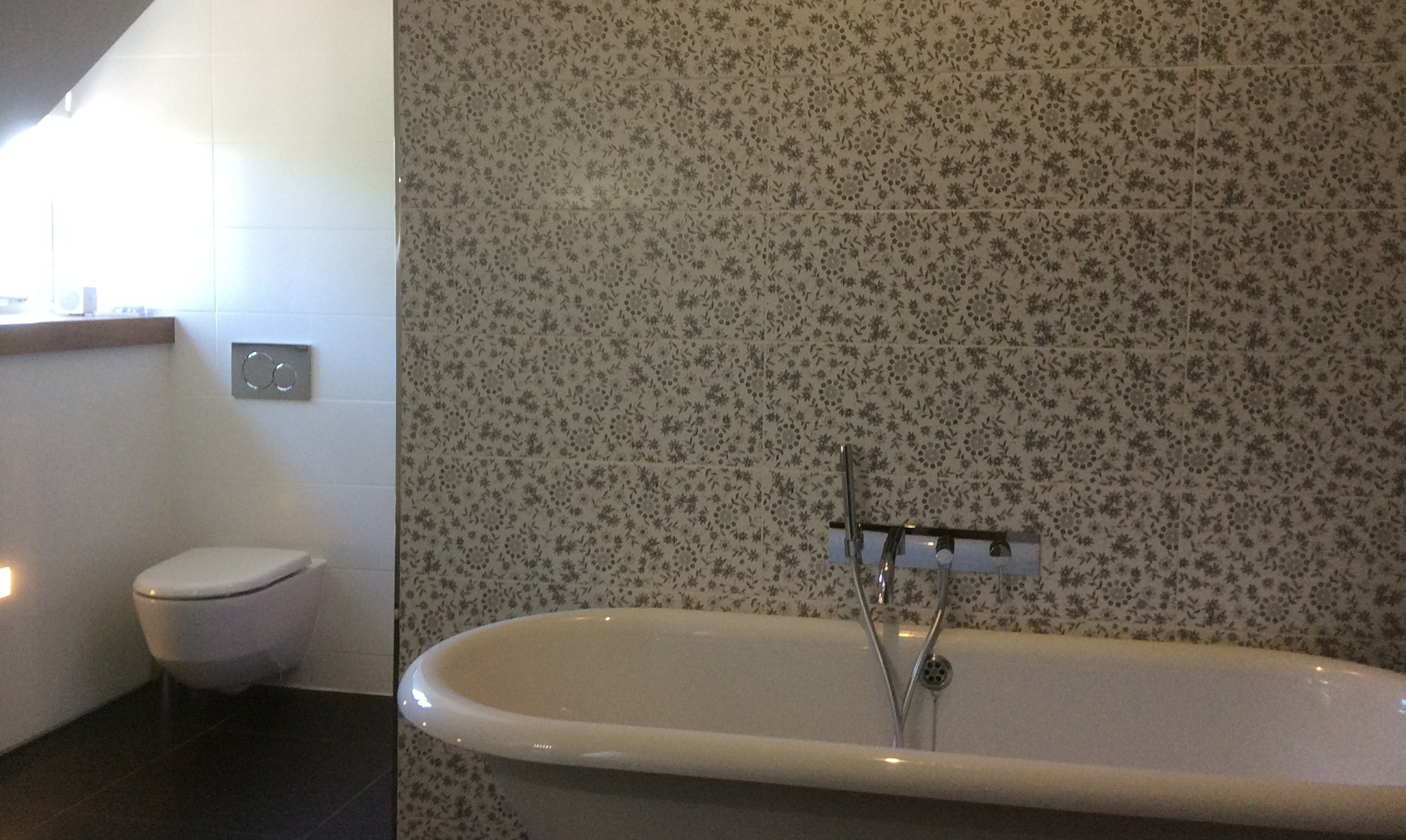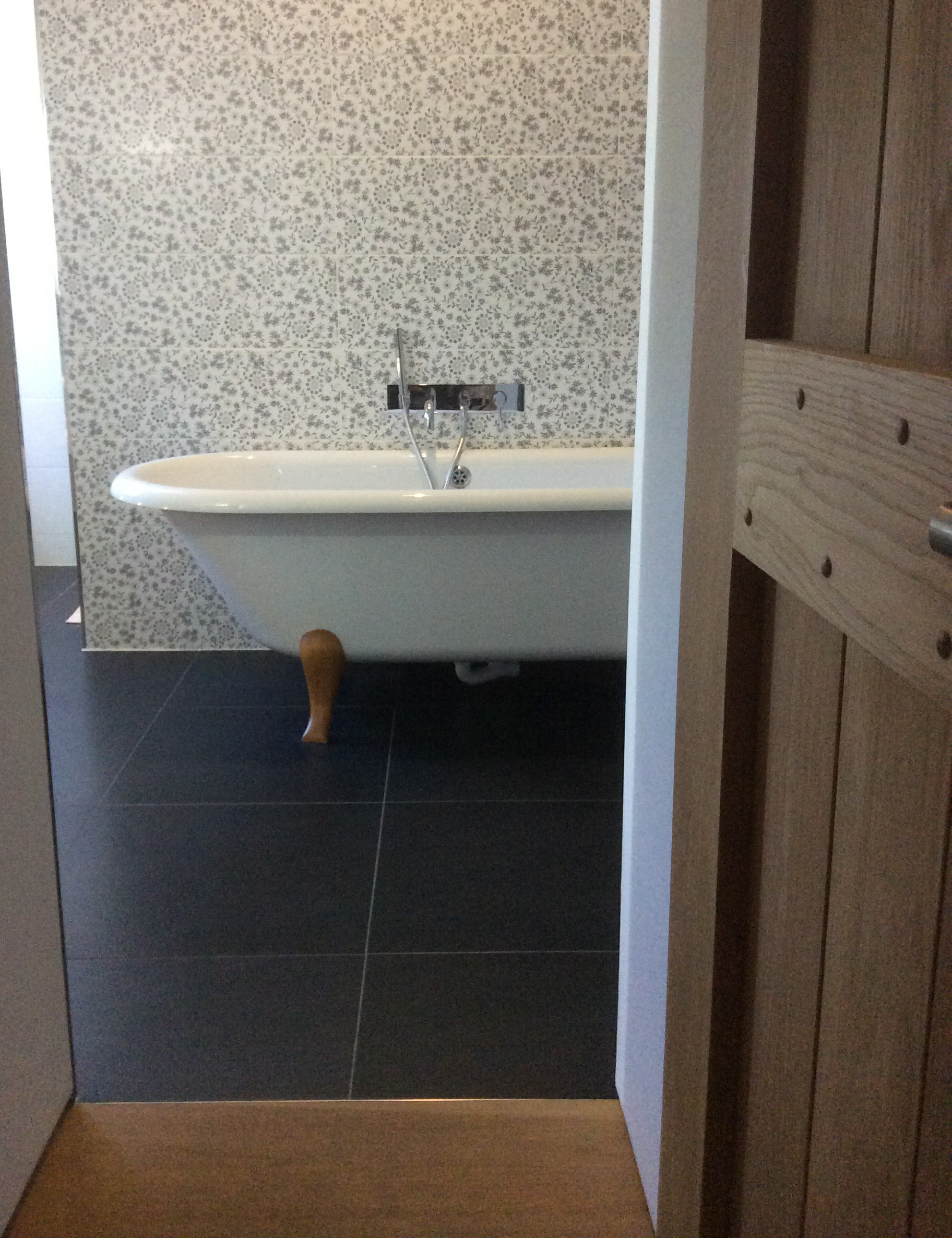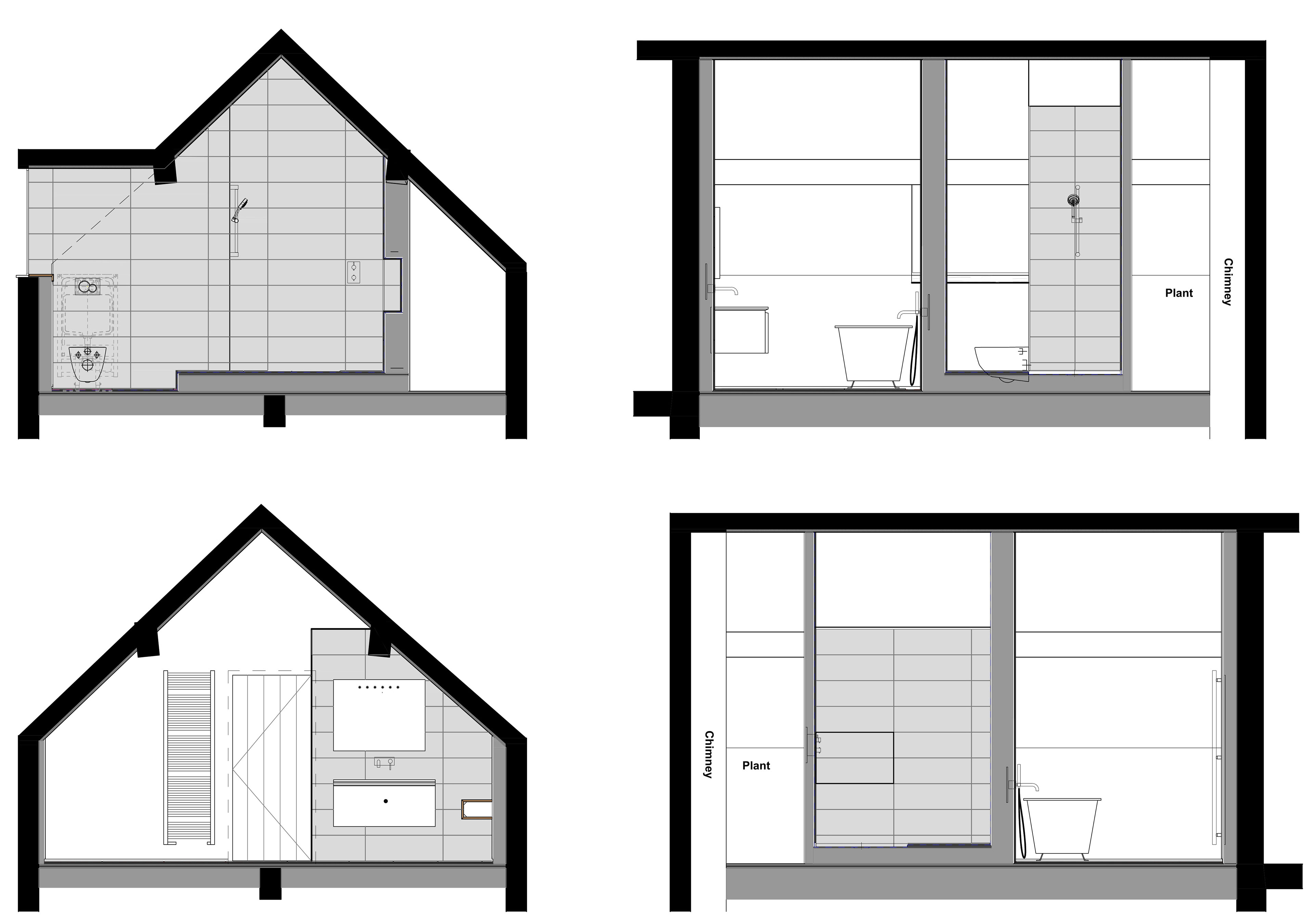 This project considers sympathetically the upgrading of a grade two listed period farm house. Through carefully introducing contemporary elements of design and styling within the fully restored period shell, developing a refined contemporary interior style and a comfortable home.