The music barn is sited within the grounds of the Old Rectory, Banbury. Comprising a Grade 2                    listed house dating back to the 17th Century with a coach house and other listed outbuildings.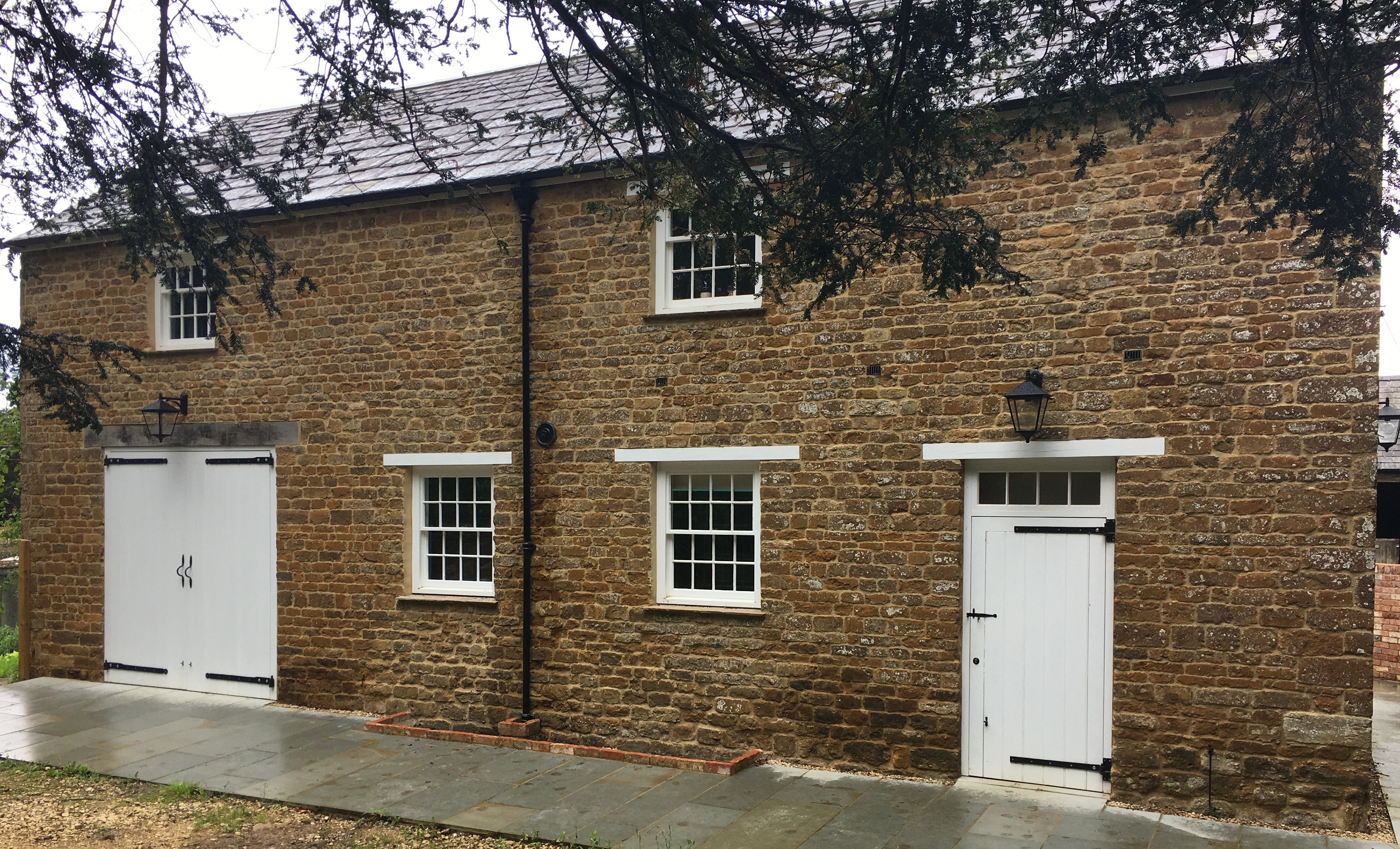 The Music Barn formerly the coach house comprises a two storey limestone built structure with a slate roof. The building itself is a large attractive stone building set within the curtilage of The Old Rectory and was in a state of disrepair being used for storage.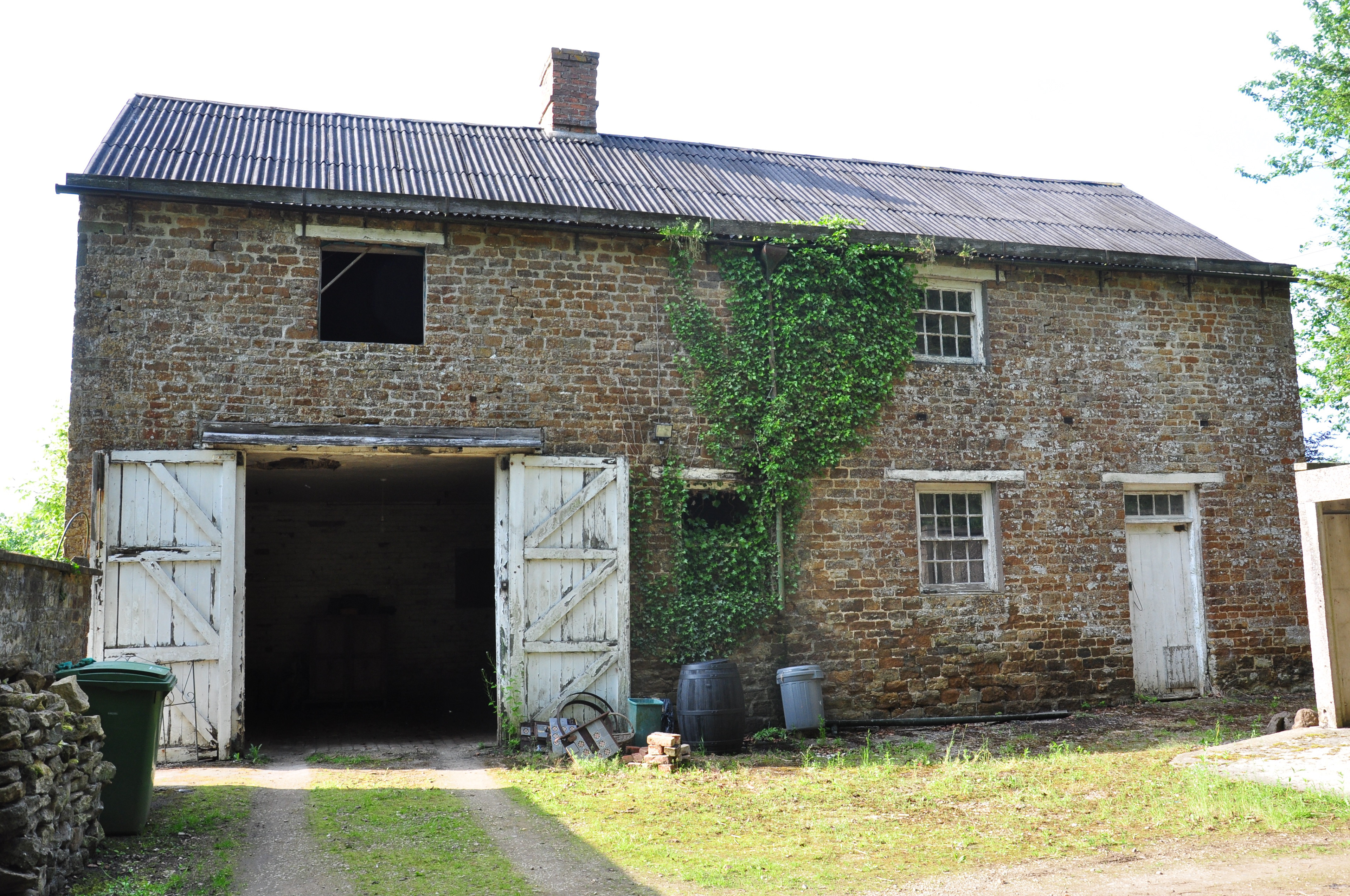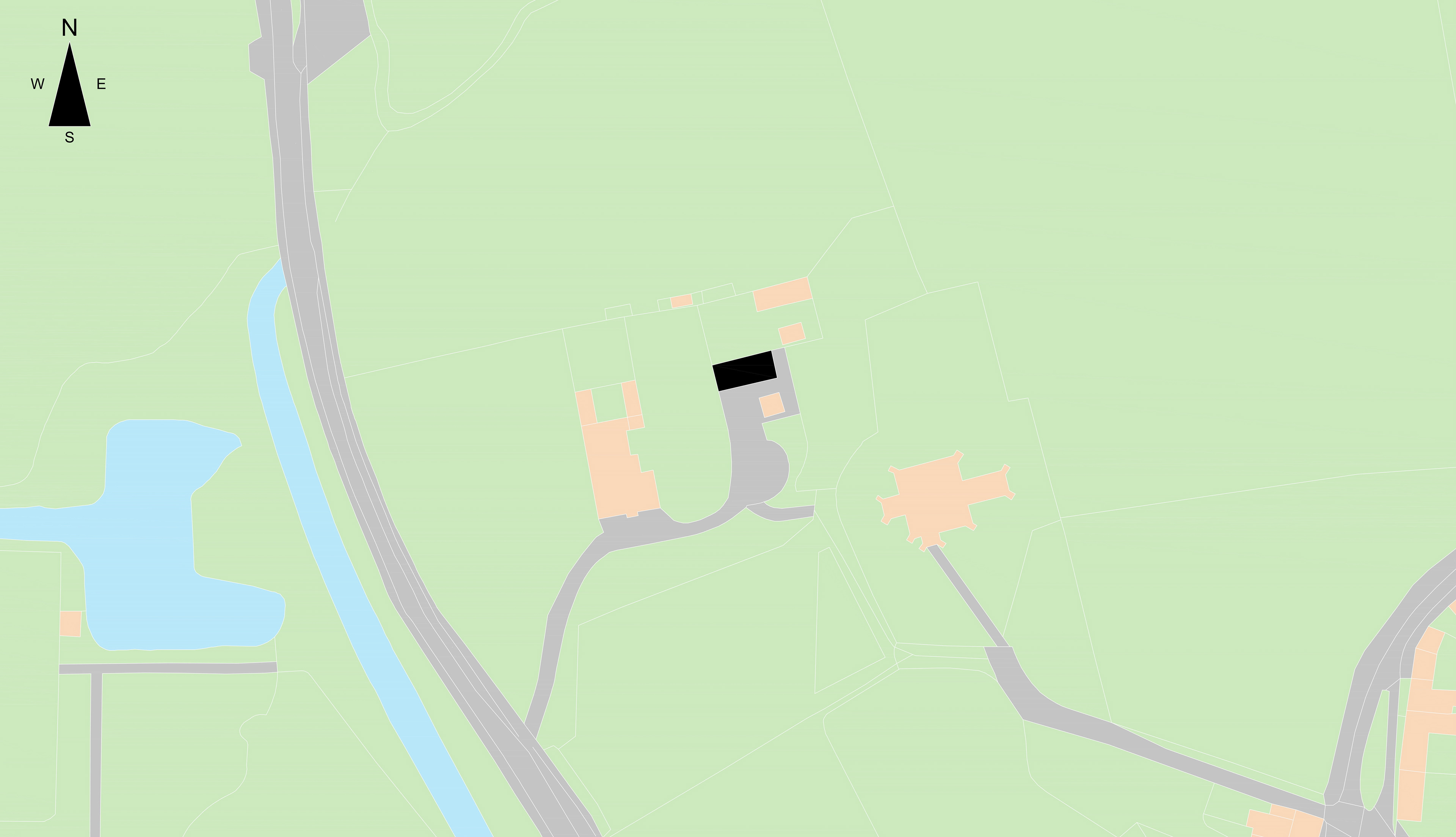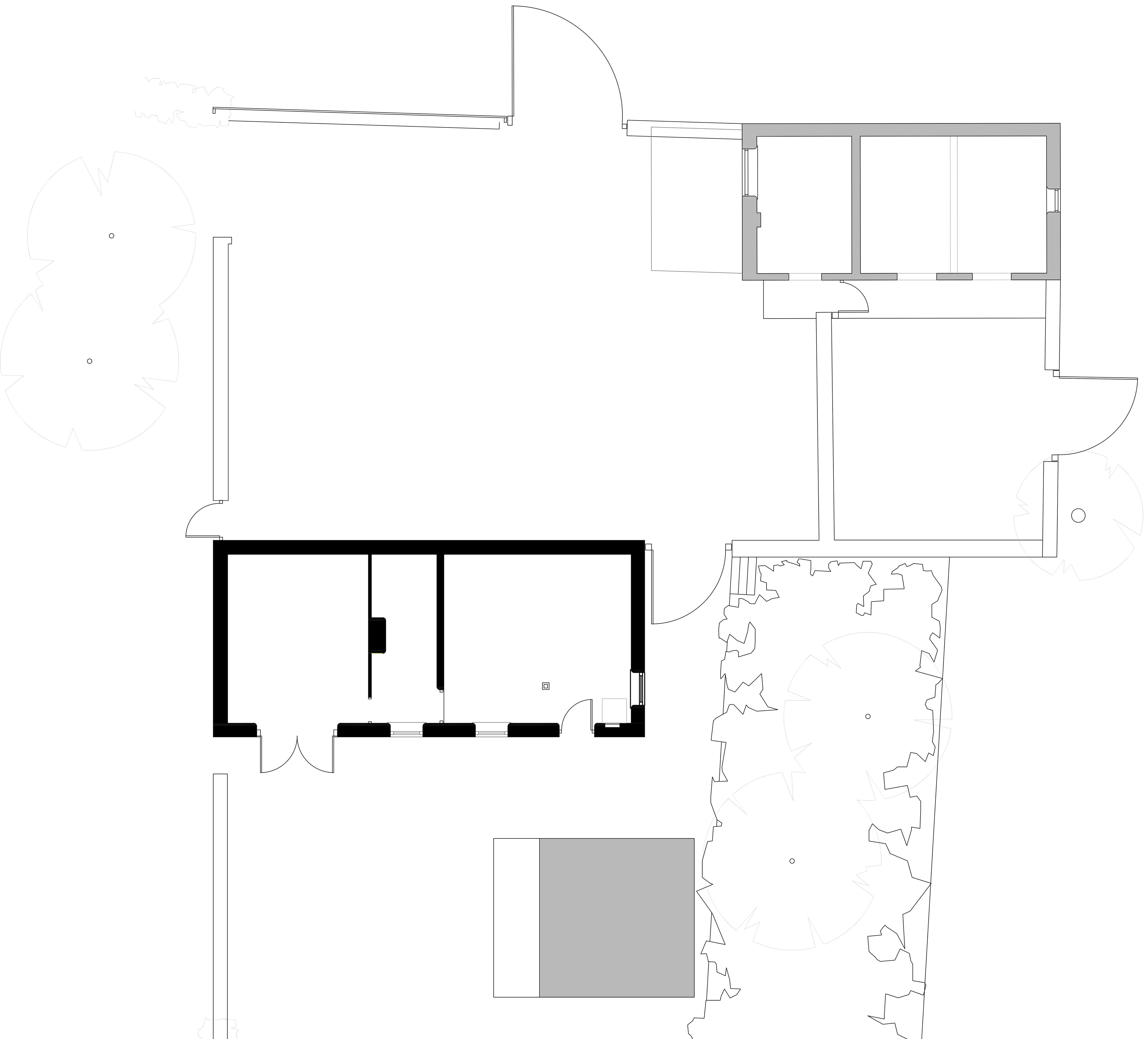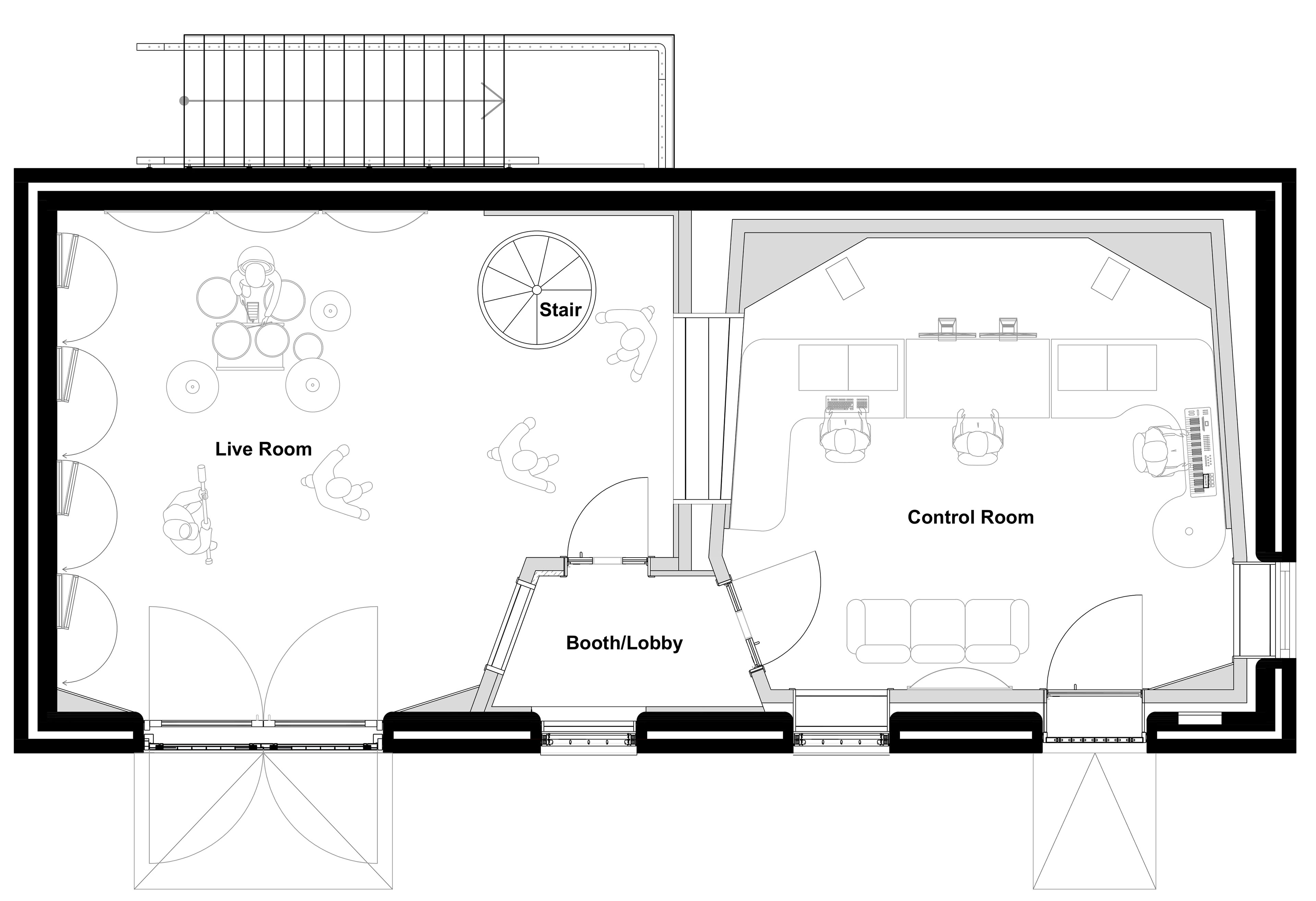 The project included our gaining listed building consent for conversion to new music rooms to include for part interior demolition, with removal of the first floor and a late added fireplace and chimney stack. Stonework repairing, window opening repairing and window renewal, roof repairing, casting of new ground floor slab with base tanking. The renewal of the suspended first floor structure and the structural repairing of the original roof truss and rafter structure.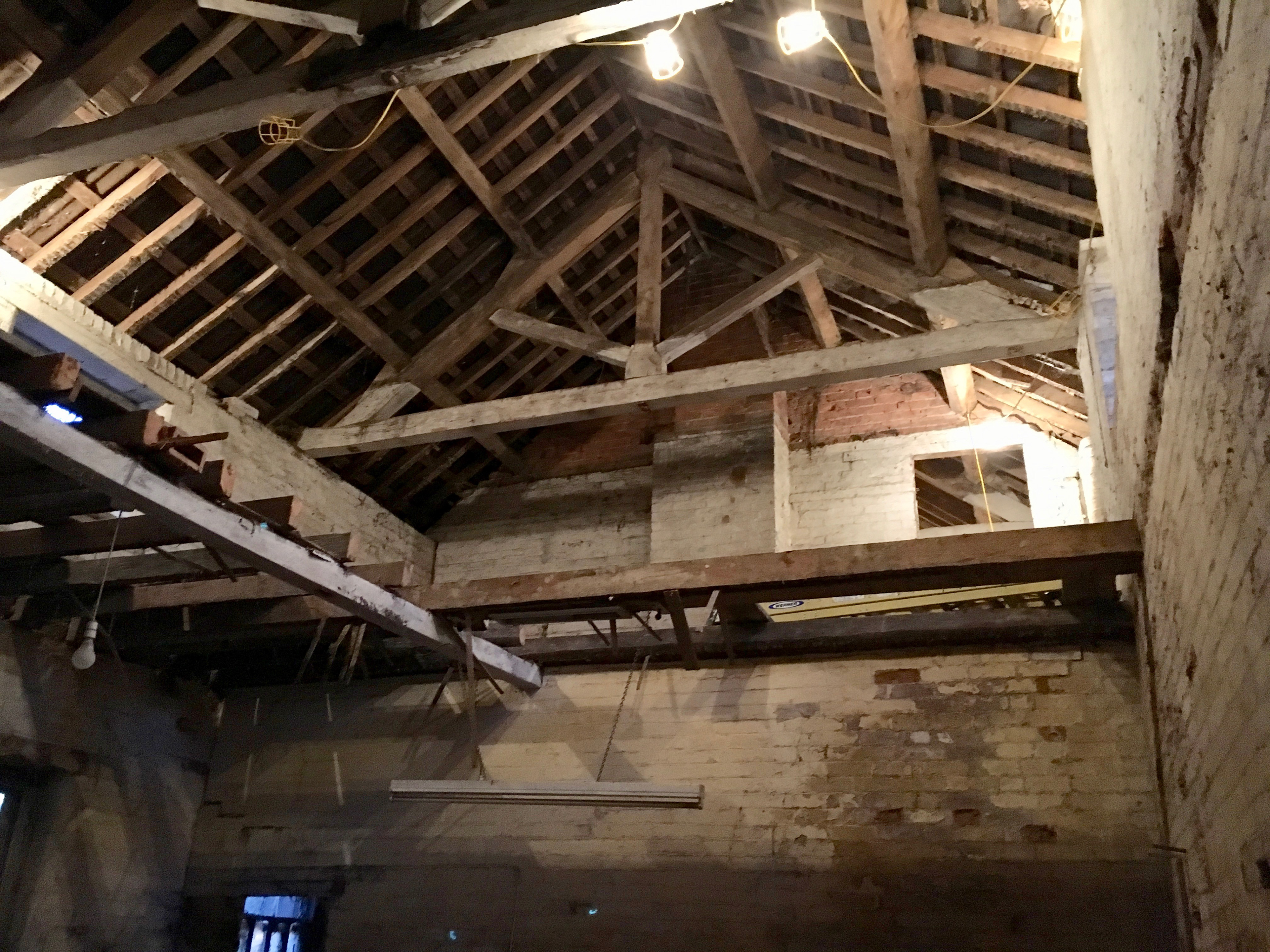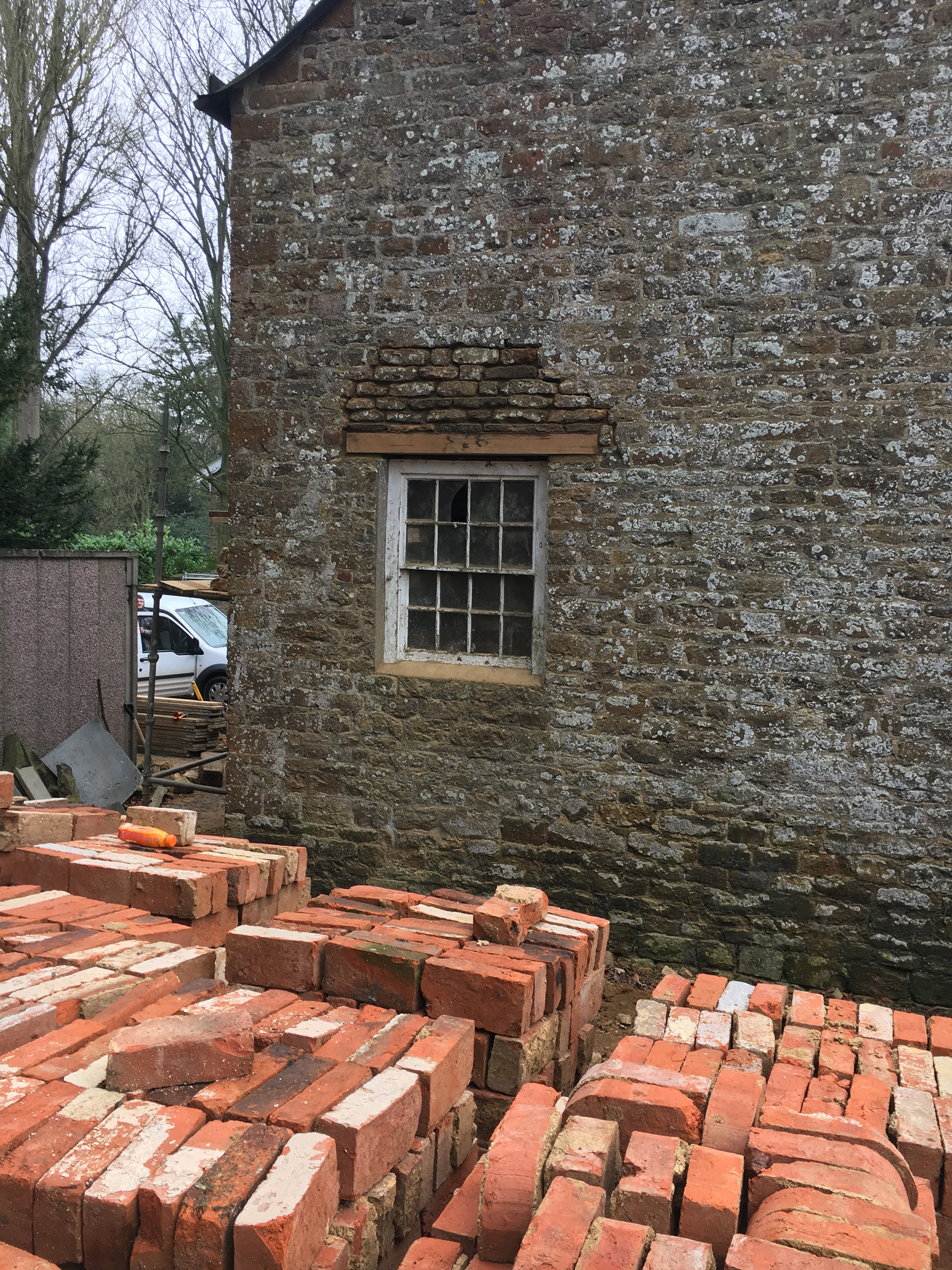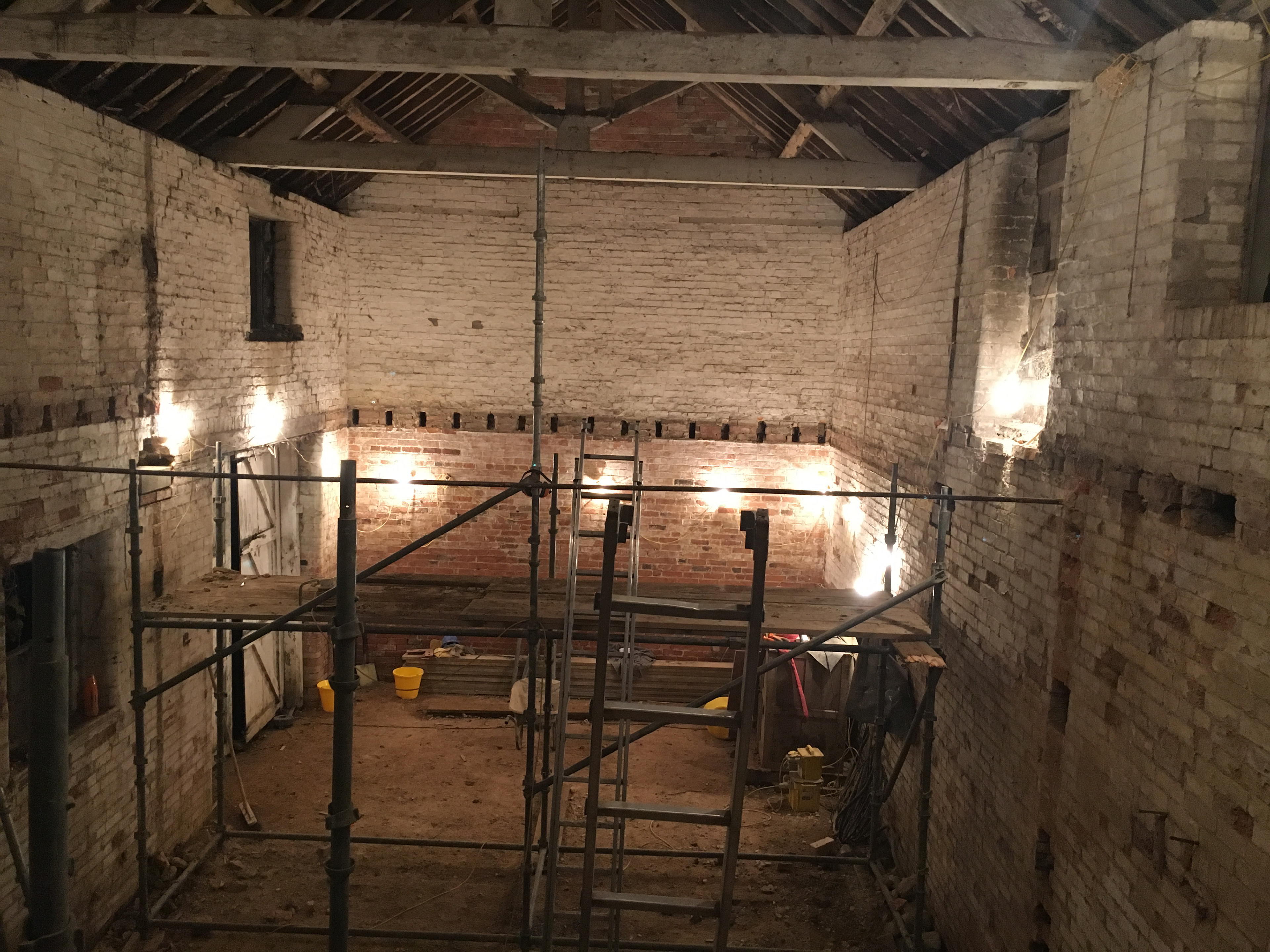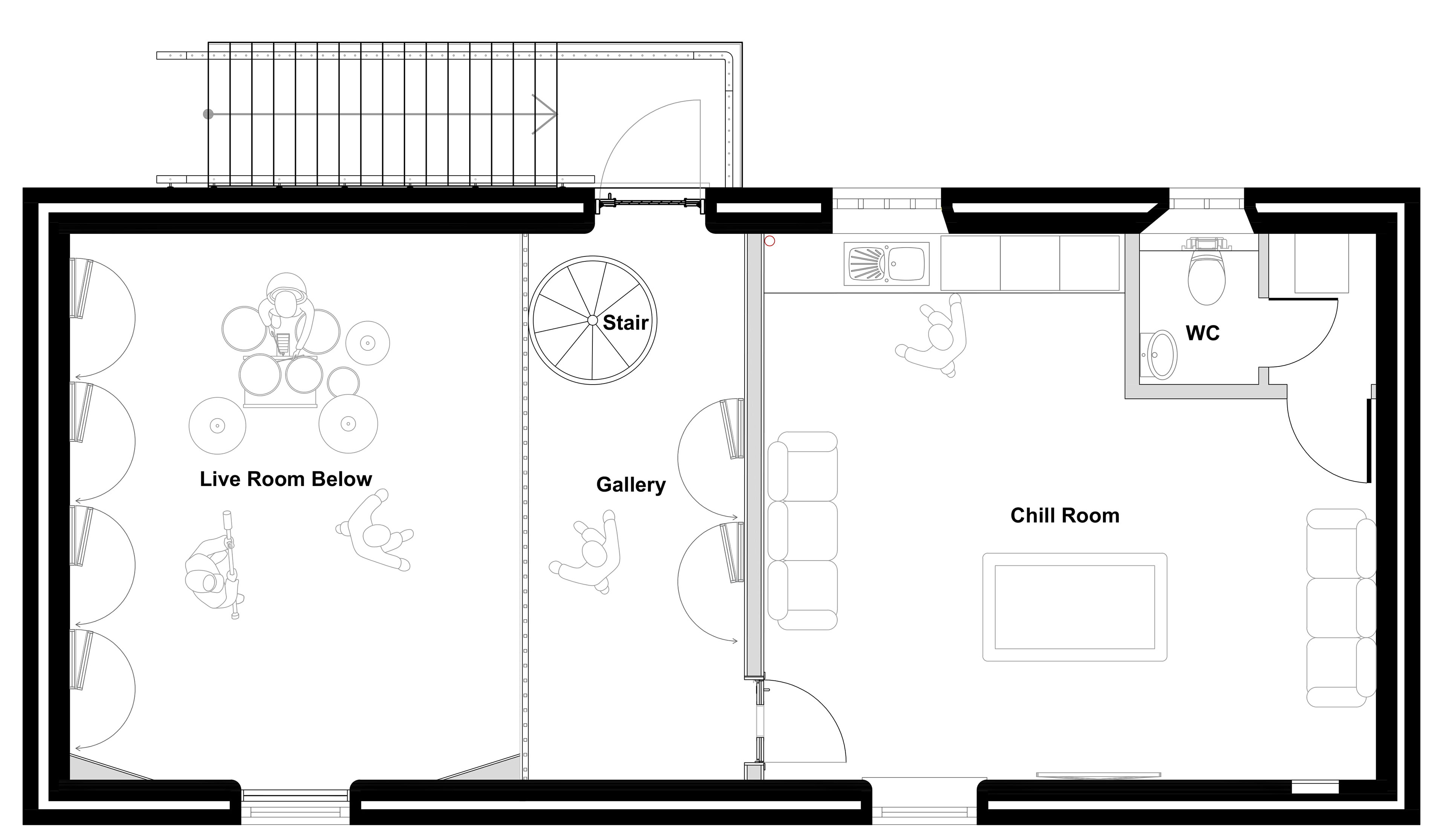 The considered proposal for renovation and heritage repairing ensured the significance of the heritage aspect was retained. Restoring with minimal alterations the external appearance. Creating considerable betterment to the fabric quality carefully retaining a heritage building for the future with the carefully crafted conservation outweighing any minor harm caused by the alterations.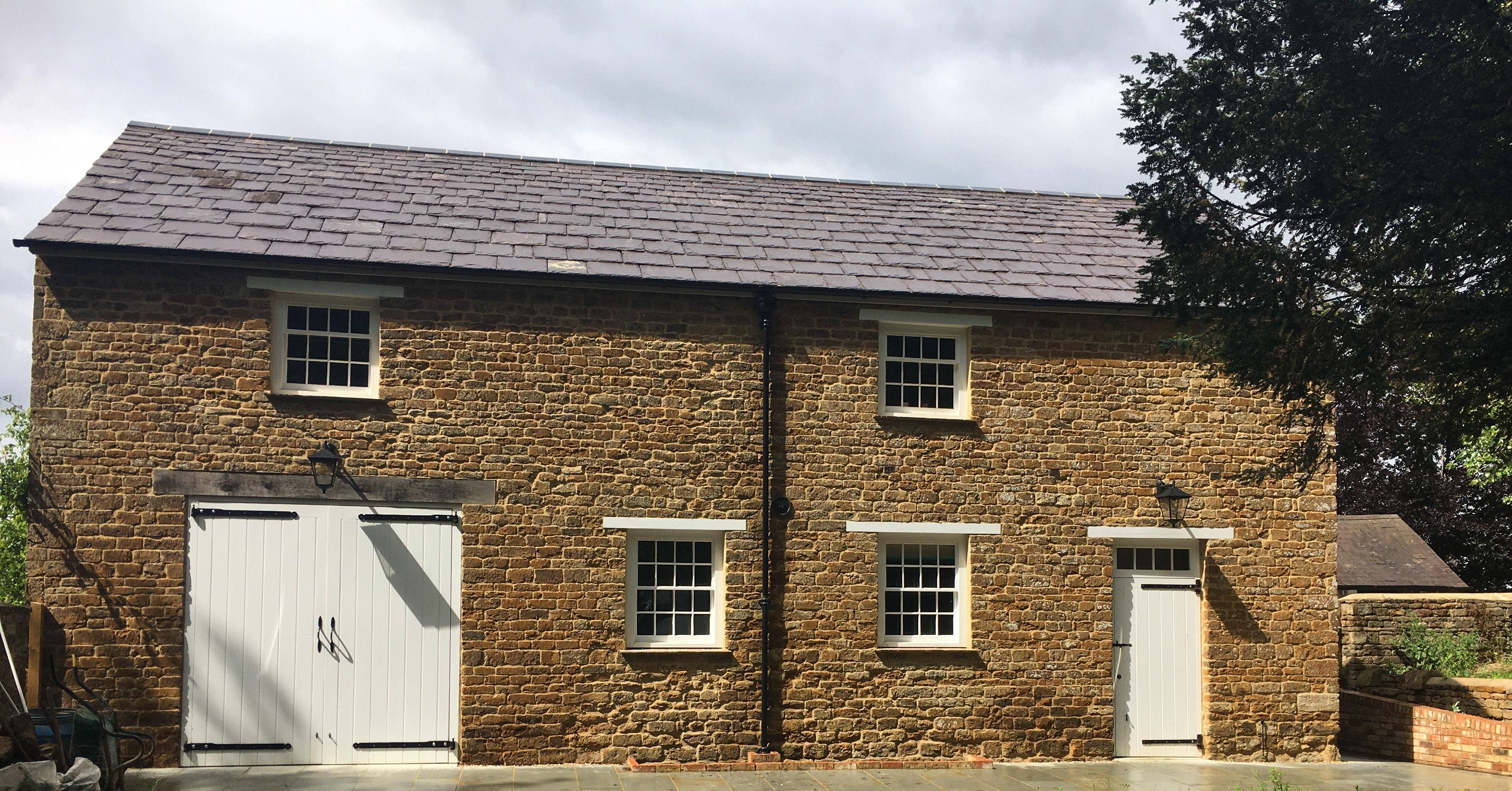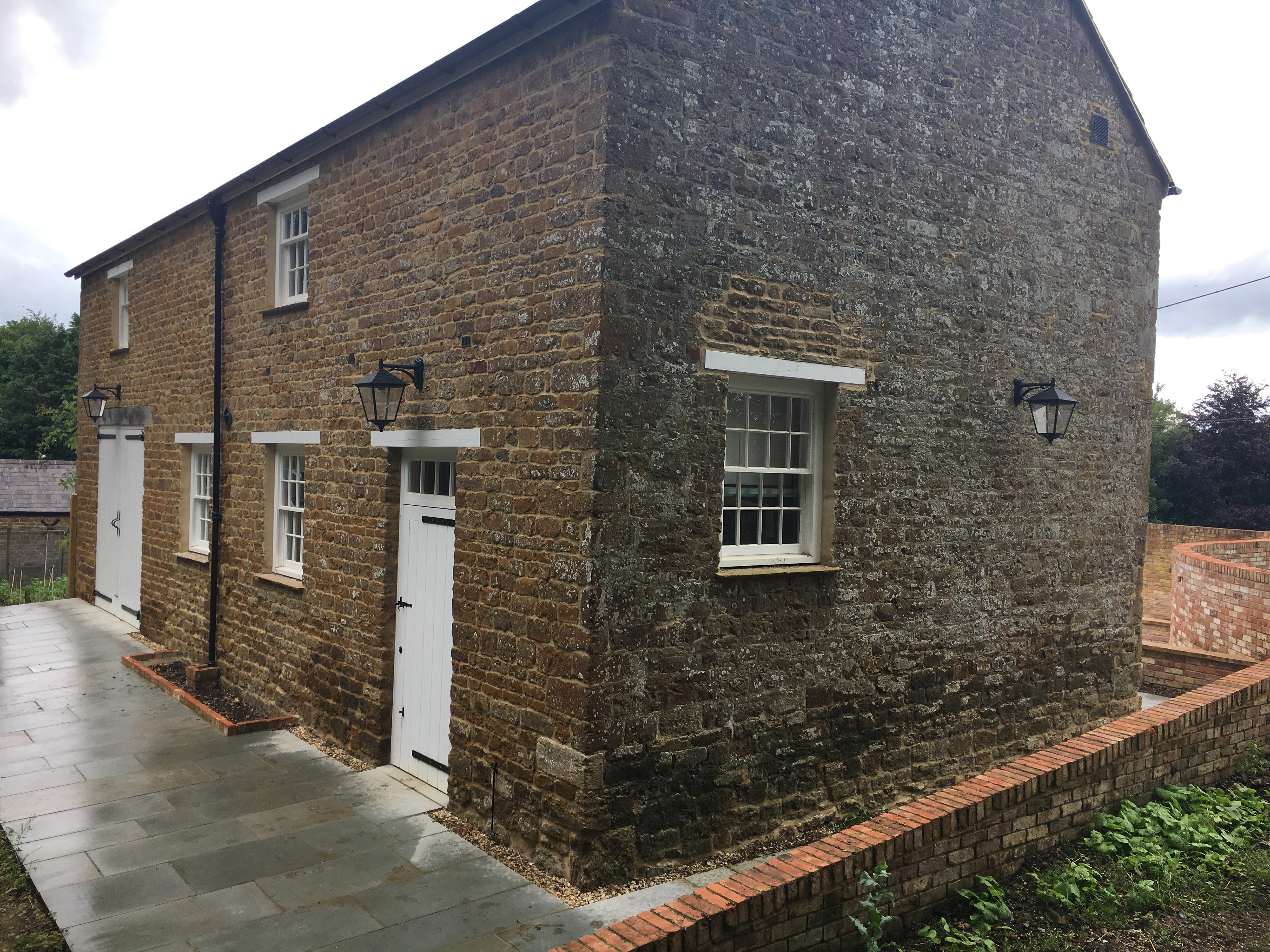 The repaired structure houses a state of the art acoustically modelled and sound proofed          music and recording rooms, designed and constructed collaboratively by Gavin Backhouse,          the client/owner and the Studio people as room within room floating structures.